Why AvantaHub for HubSpot Custom Modules Development?
Limitless
Functions
Well-Structured
Be Limitless
Standard modules can be limiting for some business processes. You can choose from unlimited webpage templates with the right set of custom modules.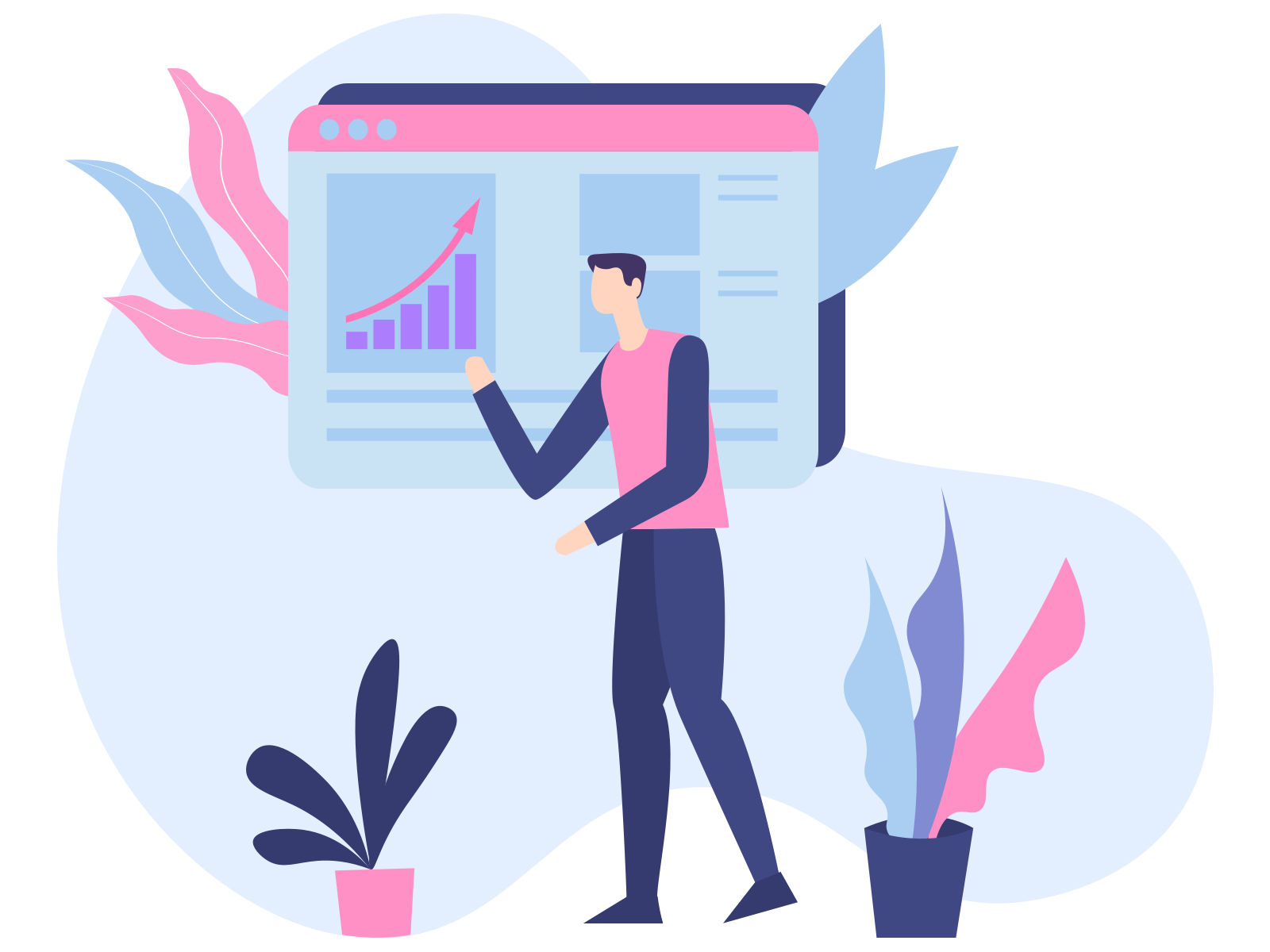 Functions on Your Fingertips
We can create custom modules to meet any functionality you want on your HubSpot website that would help you engage more visitors.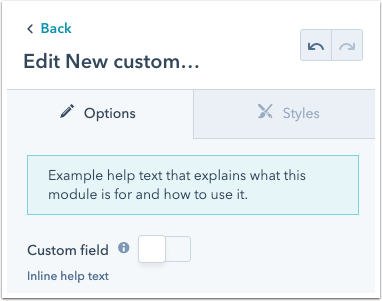 Structured Content
Custom modules help content creators insert content into the required fields and generate a well-structured and formatted look on the website.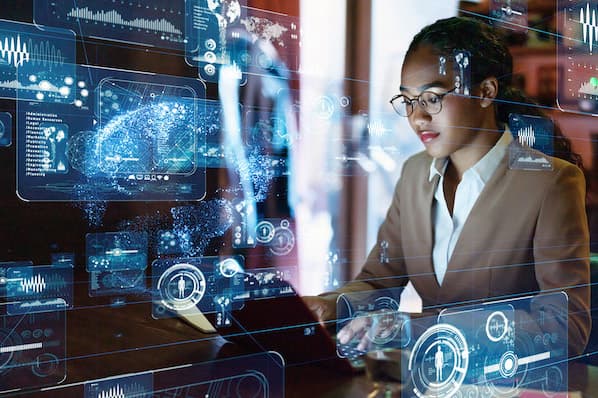 Add Value to Your Website
Along with functionalities, we look for the value the custom module will add to the website and how the users will perceive it.
Take Charge of Modules
You can write your code and make the custom modules perform lead-generating or lead-capturing functions on the website.
Make Every Process Easier
Custom modules make content creation, managing, and submission easier, and your data will flow in the right section at the right time.
Our HubSpot Capabilities are State of the Art and follows Growth Driven Design Methodologies
For years, we've been in the trenches with HubSpot CMS. Our expertise lies in developing data-driven and growth driven websites.
Our Growth TechStack
We use the best growth stack tools to build a unified customer experience for your clients using your website.
Figma
With Figma, everyone works towards a shared goal
HTML/ CSS
HTML and CSS are two of the core technologies for building Web pages
React
React · Declarative. React makes it painless to create interactive UIs
Bootstrap
Bootstrap is the world's most popular front-end open source toolkit
HUBL Code for Hubspot
HubL statements are used to create editable modules, logic, set up for loops and more
JavaScript/ Jquery
JavaScript is the world's most popular programming language for the Web
Recent Post
25 May, 2023
'It looks cool'; that's what we first feel when we see a Google Map embedded on ...
24 May, 2023
Conducting surveys plays a crucial role in gathering valuable insights and feedb...
23 May, 2023
What are If/then Branches in HubSpot? If/then branches are conditional statement...
Book your strategy session with us.