HubSpot Training by AvantaHub
CRM, CMS, Sales, and Marketing Training from HubSpot Partner Agency
Why AvantaHub for HubSpot Training?
We Upskill Your Team
Uninitiated team members use HubSpot in a very controlled manner without utilizing what it can do for the business. One can only add the actual value of HubSpot to their business when one learns to use it properly.
Investment in HubSpot
Every company wants a good return on its investment made in HubSpot. The only way to do it is to train the team to align HubSpot's sales and marketing process, web design and development process, and lead generation with the company's.
Learn from the Experts
We will teach and train your team to manage your contacts and pipeline, nurture your leads, create successful campaigns, and lock in more deals. Training on the complete procedure ultimately increases your revenue.
The AvantaHub Approach
HubSpot CRM and CMS Training
If your team is still missing out on some pieces of the puzzle after doing HubSpot's CMS Hub course, our experts are always here to help your team find all the missing parts and teach them their best use.
Sales and Marketing Training
We cover general and advanced sales and marketing and teach your team how to make them work with the HubSpot platform. Once learned, the combination of good strategies and HubSpot unlocks great potential for successful campaigns.
Training by HubSpot Solutions Partner
We provide training for the marketing hub, sales hub, service hub, and CMS hub. So, regardless of your business type or requirement, you will find solutions tailored to your needs at AvantaHub.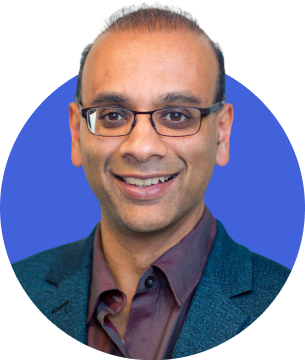 Sumeet Maniar
AvantaHub has been a fantastic organization
"AvantaHub has been a fantastic organization that really knows the marketing and automation online space. We at WellBrain have benefited tremendously by placing our website into Hubspot via AvantaHub's expertise. Their domain knowledge on email verification and other identifiers for outreach is unparalleled.
So much so two other colleagues have looked to use AvantaHub for their own companies. We look forward to working with them, and I plan on using them in future endeavors as well."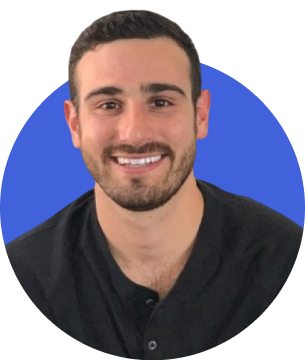 Austin Rosenthal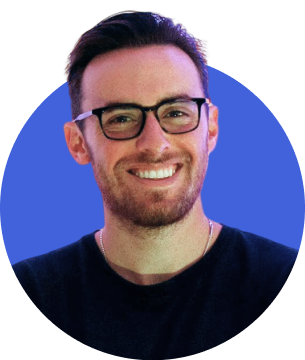 Walker John Moses
Recent Post
25 May, 2023
'It looks cool'; that's what we first feel when we see a Google Map embedded on ...
24 May, 2023
Conducting surveys plays a crucial role in gathering valuable insights and feedb...
23 May, 2023
What are If/then Branches in HubSpot? If/then branches are conditional statement...
Book your strategy session with us.