HubSpot Website Development
Not just a website, but we deliver a complete brand experience for your website visitors regardless of the device, browser, search engine they use
Why AvantaHub for HubSpot Website Development Services?
More than Just a Website
We help companies go beyond the HubSpot website. We build a DevOps and RevOps ecosystem that manages sales, marketing, leads, and workflows, all of which begin with the HubSpot website.
Ready for Every Device
At one end, we focus on utilizing HubSpot's true potential for your business website for its high performance. And on the other, we keep it user-centric for enhanced engagement for better conversions.
Fully Optimized Website
A well-optimized website adds to the conversion rates, traffic, and search engine-ready and ultimately becomes a revenue-generating machine for your business, which we intend to build for you.
The AvantaHub Approach
Your Website Your Way
You can have your website designed the theme way, template way, or module way. Our HubSpot website developers have experience building websites through all approaches.
Website Managers
AvantaHub website managers deploy tools that regularly check your website's health to reduce or eliminate downtime in the worst cases.
Certified Developers
Being HubSpot solutions Partner and having certified HubSpot developers on the team, you can rely on us when we say we build scalable, secure, well-optimized, and high-performing websites.
Our Developers are Certified in HubSpot CMS.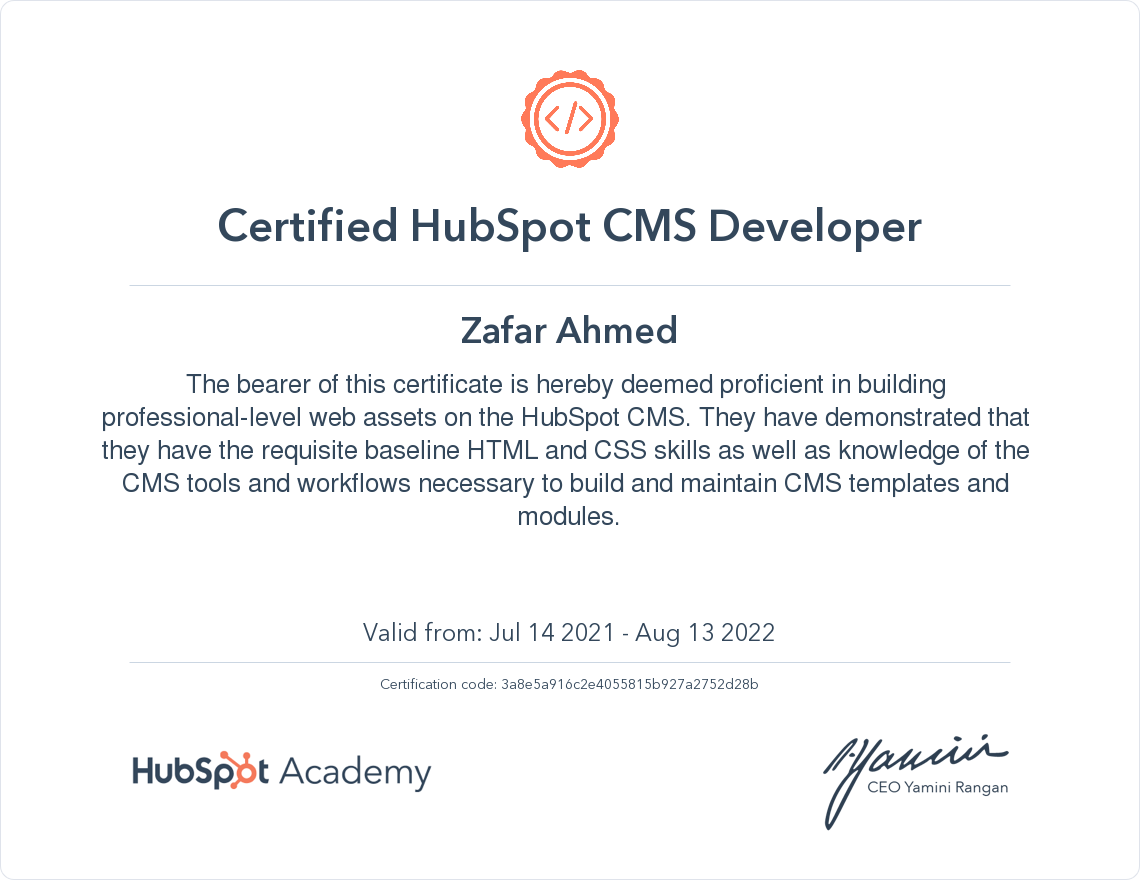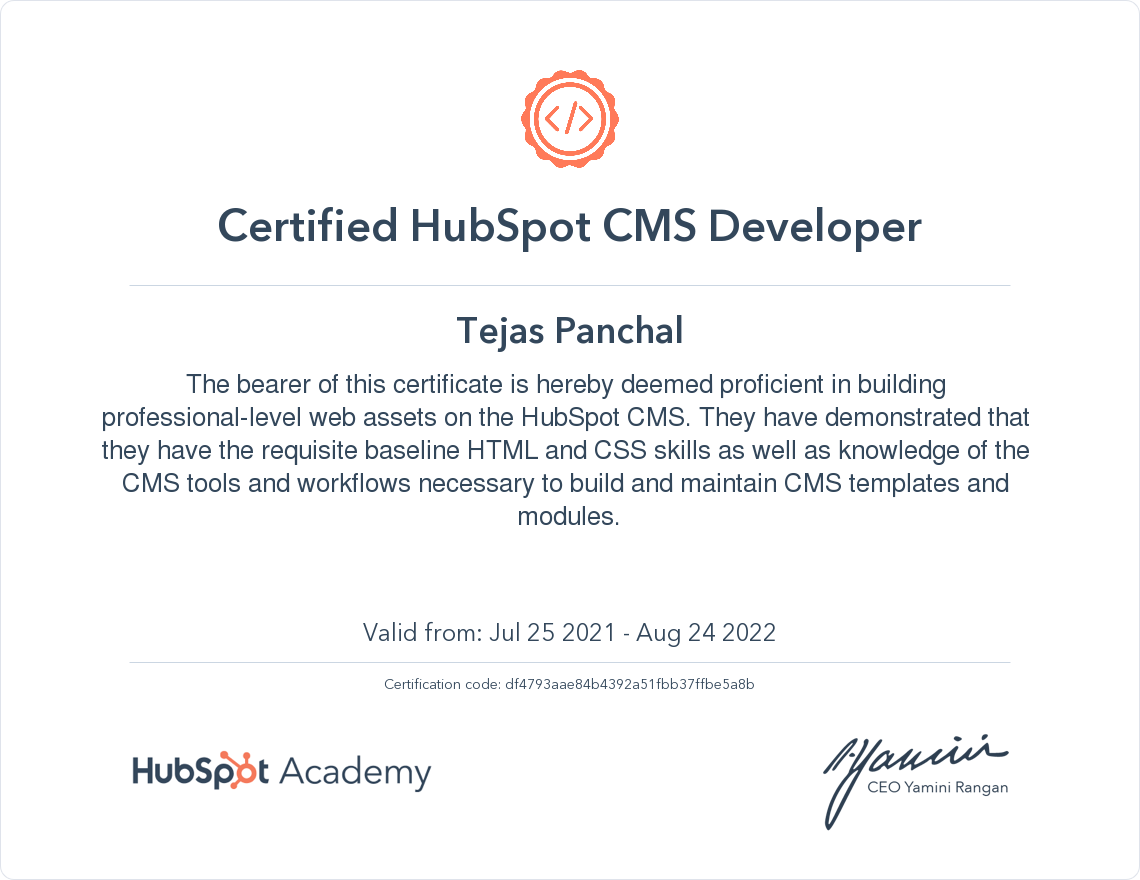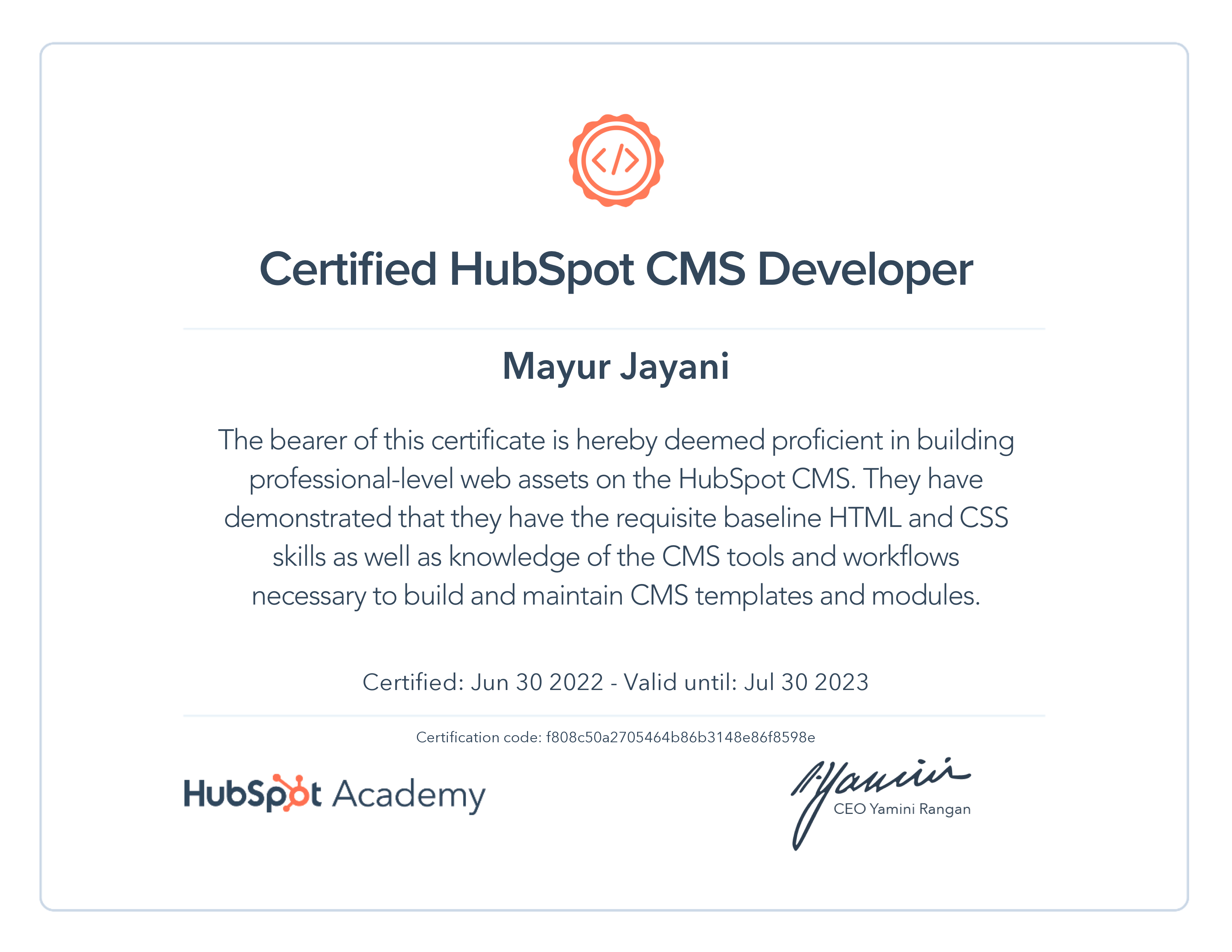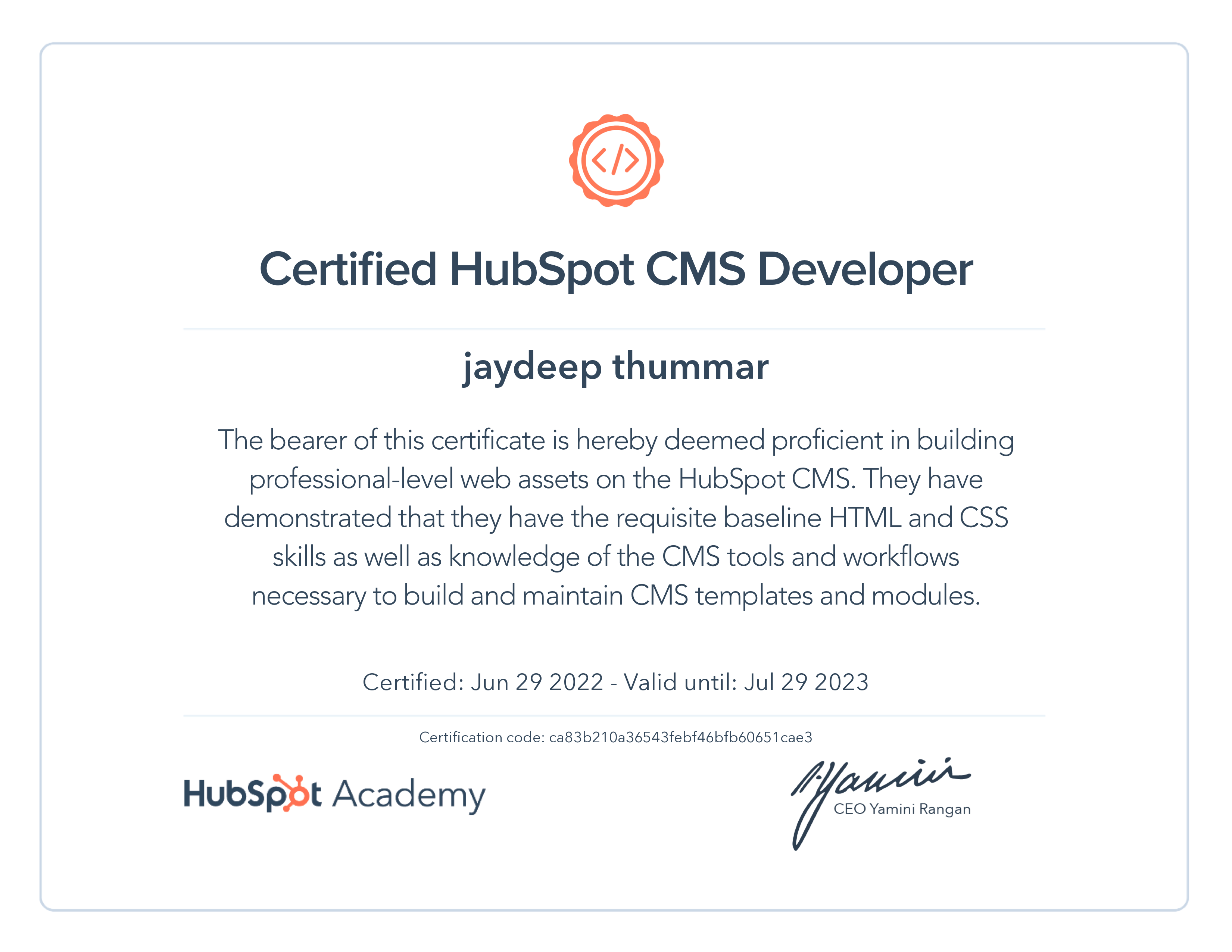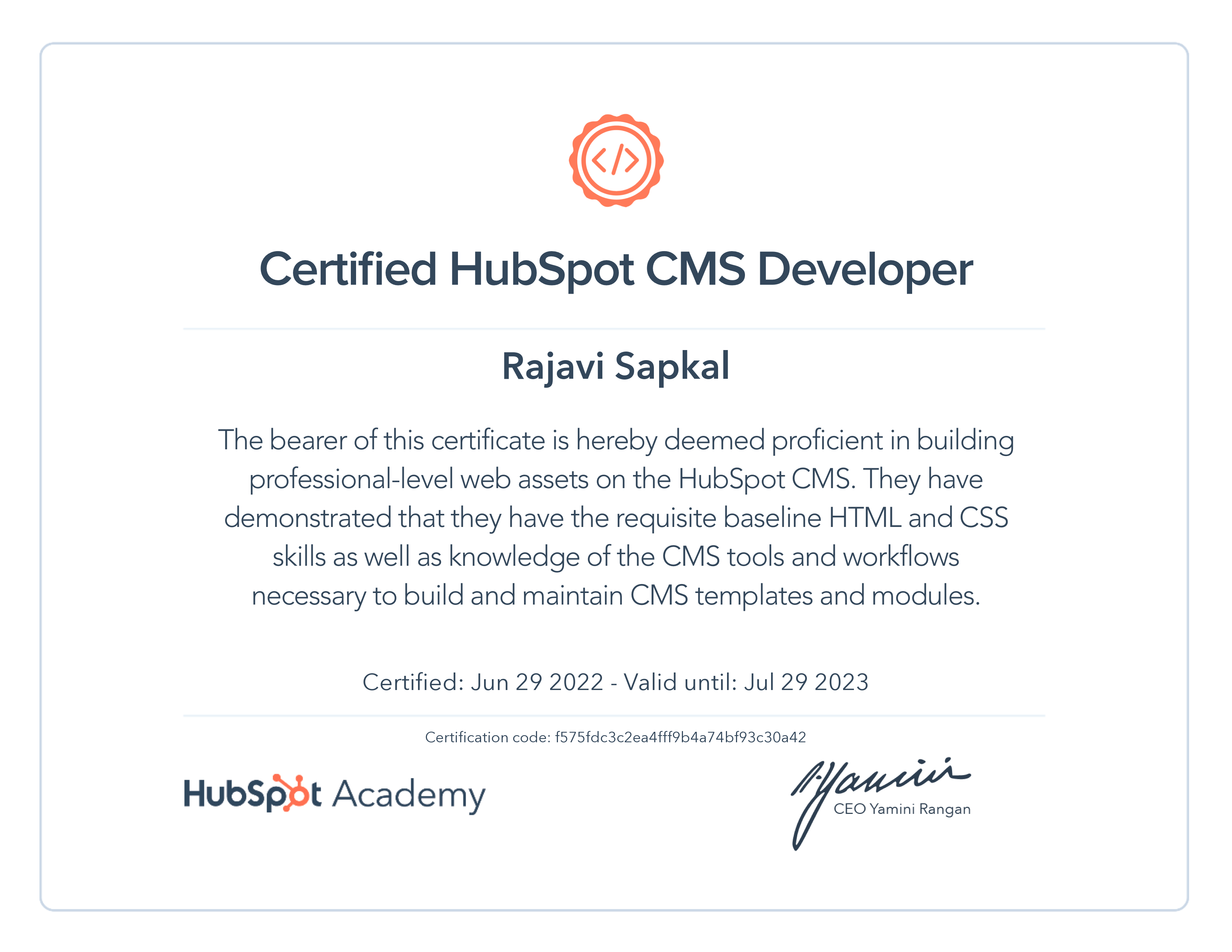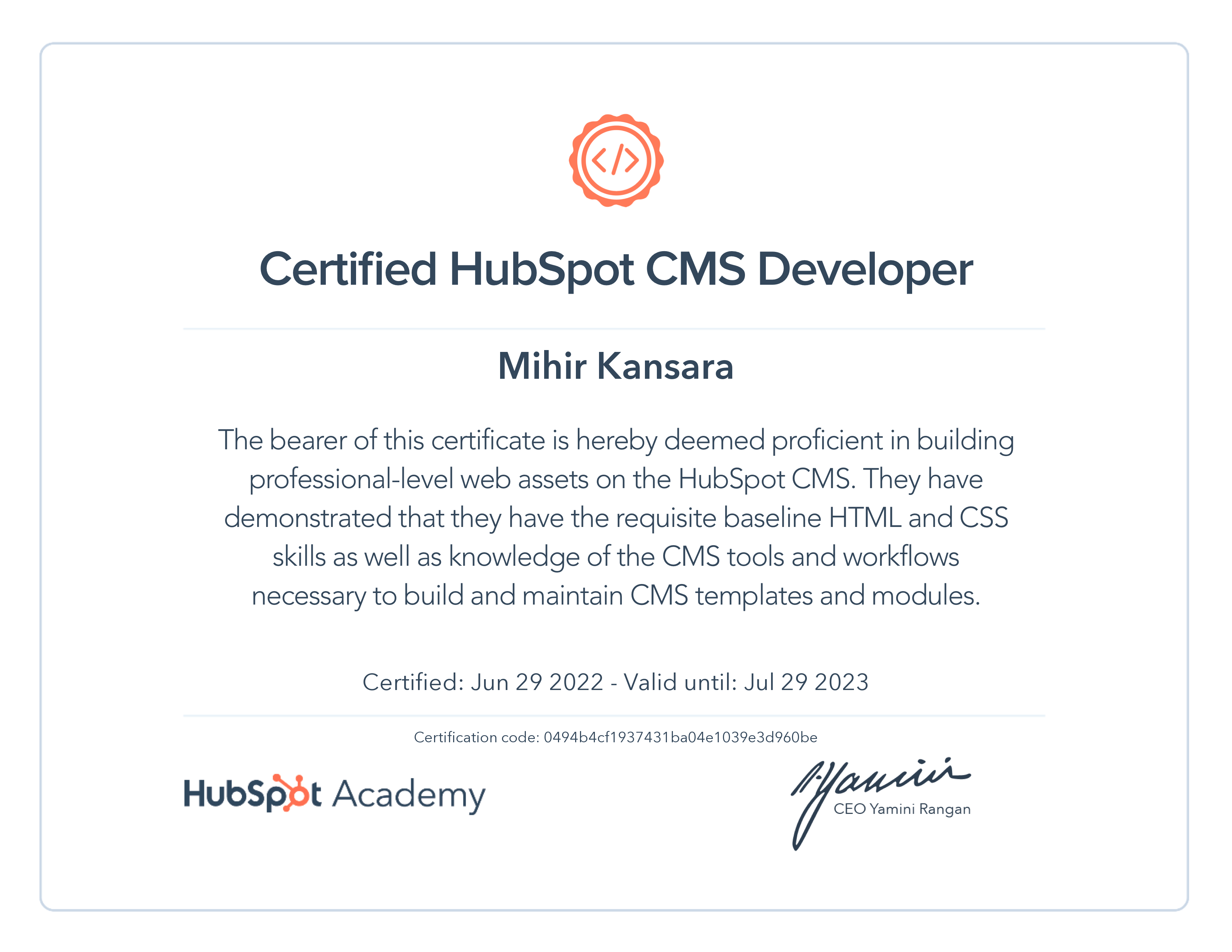 Recent Post
25 May, 2023
'It looks cool'; that's what we first feel when we see a Google Map embedded on ...
24 May, 2023
Conducting surveys plays a crucial role in gathering valuable insights and feedb...
23 May, 2023
What are If/then Branches in HubSpot? If/then branches are conditional statement...