Enjoy More Traffic
A responsive website helps you reach out for mobile traffic and get higher conversion rates.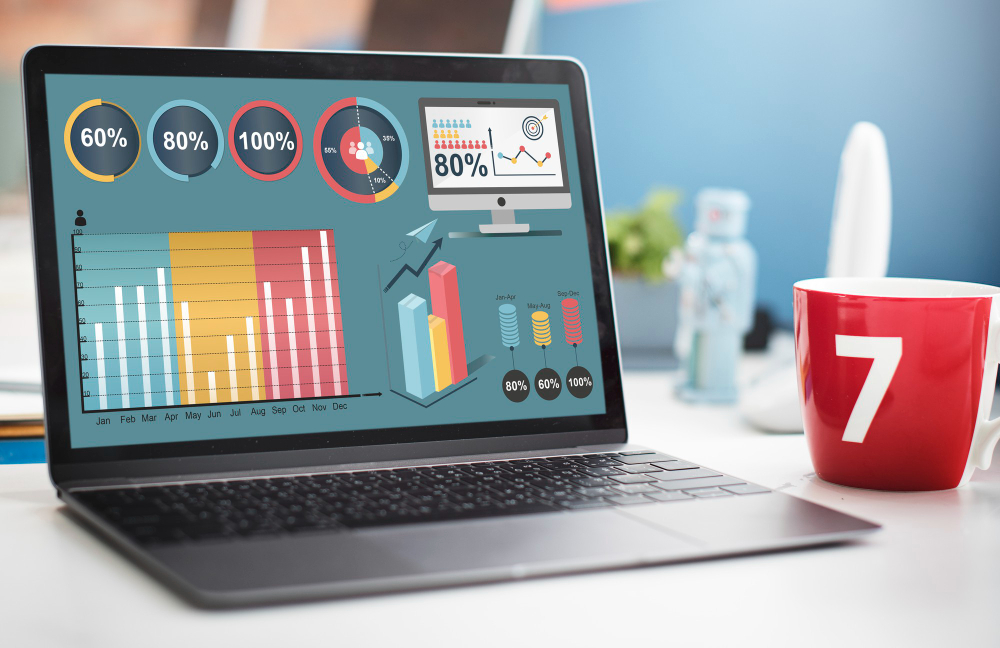 Become Omnichannel
Introduce an omnichannel ecosystem to your websites and be available for your audience on all devices.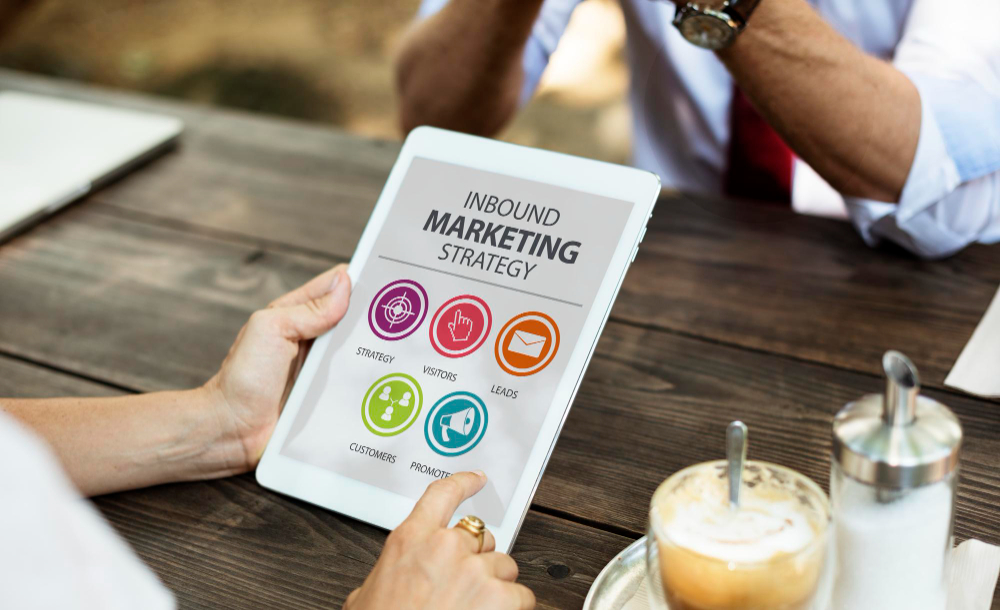 Low Maintenance
Maintaining a separate mobile website costs more than a responsive one. Spend less time on maintenance and more on marketing.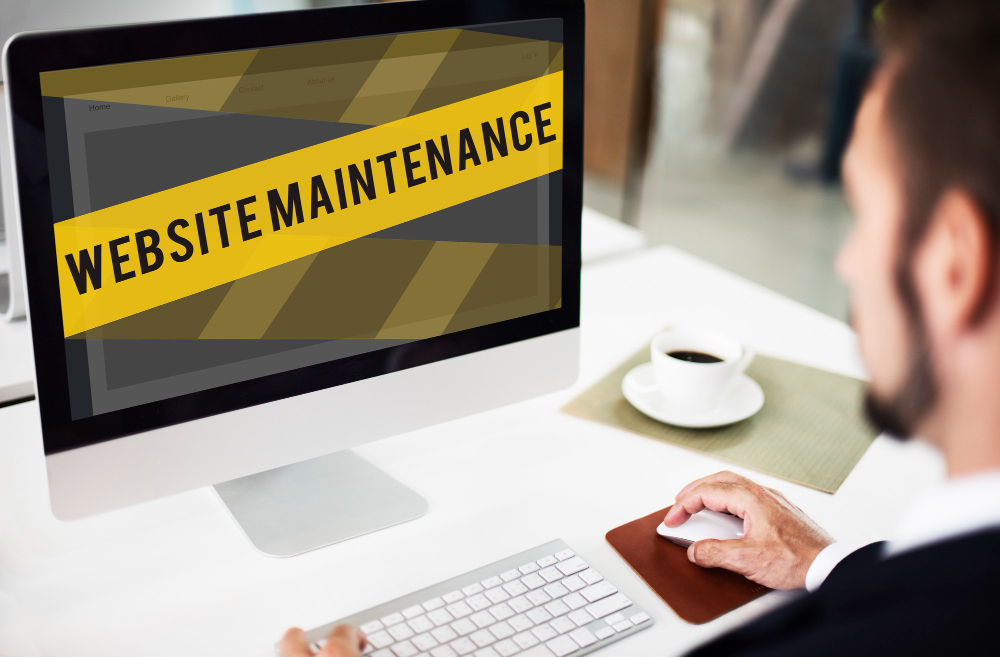 Be SEO Ready
Google does give preference to responsive websites when it comes to ranking factors. So, why leave this behind?
Beyond Websites
We build responsive interfaces for web applications, email, and middleware applications. Our services go beyond websites.
Certified Developers
Your website is in good hands at AvantaHub. Our certified HubSpot developers make your website stand out on all grounds.
Recent Post
25 May, 2023
'It looks cool'; that's what we first feel when we see a Google Map embedded on ...
24 May, 2023
Conducting surveys plays a crucial role in gathering valuable insights and feedb...
23 May, 2023
What are If/then Branches in HubSpot? If/then branches are conditional statement...
Book your strategy session with us.