HubSpot Programmable Automation
Saving you time and money
Lead rotation, renewals, territory management, data enrichment achieve any automation for your complex business processes with AvantaHub
Why AvantaHub for HubSpot Programmable Automation?
Javascript Experts

HubSpot Partner Agency

Experienced Marketers
Programmable Automation is created using JavaScript, and we have just the right people for you. AvantaHub's JavaScript experts can create flexible and customizable automation for your business use cases.
AvantaHub is a HubSpot Solutions Partner that wants its clients to spend less time on recurring tasks, customize HubSpot as per their business demand, and get the best of HubSpot.
Our HubSpot developers work together with HubSpot marketers for the best results. The developers code the desired solution while marketers suggest the best workflows and programmable automation steps for a business following the best industry standards.
Get Started on The Journey to
Sustainable Growth
Initial Discussion and Consultation
About You
Your Goal
Your Audience
Detailed Business Research
Funneling Down The Data Points
Data Points
Data Mapping
KPIs in Reports
Automating Campaigns and Workflows
Optimization
Customization
Monitoring
Successful Delivery to Client
Quality Analysis
Timely Delivery
Support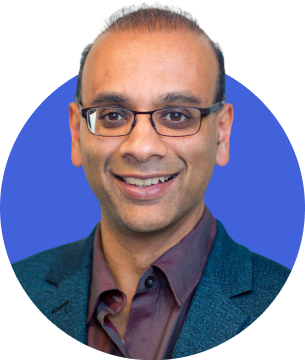 Sumeet Maniar
AvantaHub has been a fantastic organization
"AvantaHub has been a fantastic organization that really knows the marketing and automation online space. We at WellBrain have benefited tremendously by placing our website into Hubspot via AvantaHub's expertise. Their domain knowledge on email verification and other identifiers for outreach is unparalleled.
So much so two other colleagues have looked to use AvantaHub for their own companies. We look forward to working with them, and I plan on using them in future endeavors as well."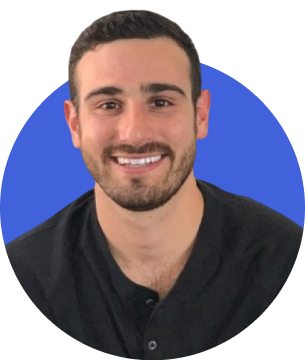 Austin Rosenthal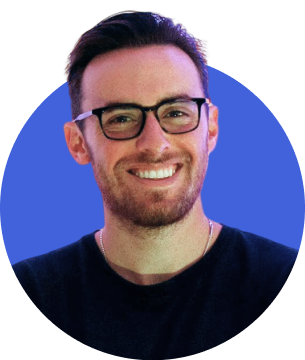 Walker John Moses
Recent Post
25 May, 2023
'It looks cool'; that's what we first feel when we see a Google Map embedded on ...
24 May, 2023
Conducting surveys plays a crucial role in gathering valuable insights and feedb...
23 May, 2023
What are If/then Branches in HubSpot? If/then branches are conditional statement...
Book your strategy session with us.