Platform Migration Services
Platform migration architecture and implementation
Why AvantaHub for Platform Migration Services?
We Help You Evolve
Evolve with your business demands. Migrate to a new platform with new possibilities for your business.
We Keep it Focused
We keep our focus on the tiniest application and data details for safe and secure migration so you can focus on core business.
We Work with You
We discuss the scope of migration and the best strategy to achieve it, explore and explain the project's size and complexity, keeping the business objectives in mind.
The AvantaHub Approach
Value of Migration
We create a value demonstration of new migration, answering what's and why's for your future business processes.
Architecture Proposal
Our Migration experts prepare the architectural activity proposal with detailed migration assessment from the current and new platforms.
Implementation Service
We initiate the implementation tasks that are discussed and defined in the architecture proposal following industry-leading practices.
Sumeet Maniar
AvantaHub has been a fantastic organization
"AvantaHub has been a fantastic organization that really knows the marketing and automation online space. We at WellBrain have benefited tremendously by placing our website into Hubspot via AvantaHub's expertise. Their domain knowledge on email verification and other identifiers for outreach is unparalleled.
So much so two other colleagues have looked to use AvantaHub for their own companies. We look forward to working with them, and I plan on using them in future endeavors as well."
Austin Rosenthal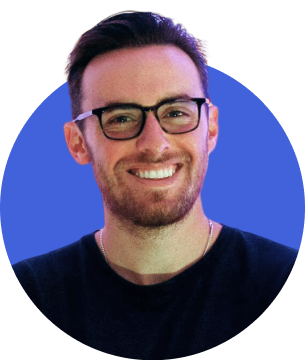 Walker John Moses
Recent Post
8 Sep, 2022
Are you looking for a summary of Inbound 2022? Good news is AvantaHub's social m...