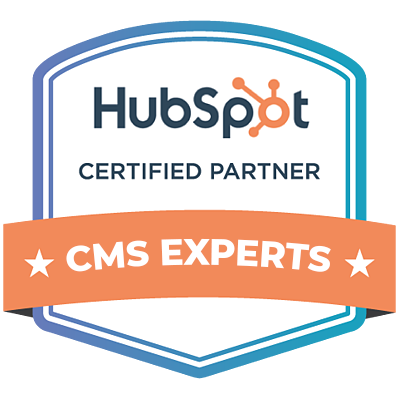 HubSpot CMS Services
Build Your Website on World Class CMS, i.e., HubSpot
Why AvantaHub for HubSpot CMS Services?
Move Website to HubSpot
AvantaHub helps you move your complete website from the old CMS to the new HubSpot CMS. The proper shift with a complete database and files is important if you do not want to build it from scratch. We have done the same for many clients and can do it for you.
CMS Hub Users
We understand the pain points of new CMS Hub users, and we are always ready to help them with our expertise in any way they want. We want HubSpot CMS to create significant value for your business.
HubSpot Partner Agency
If you love and want a better version of HubSpot for your website/business, then there is no better option than a HubSpot Partner Agency, i.e., AvantaHub. We know the platform so well that we can level up any business on HubSpot.
The AvantaHub Approach
Experts
Workflows
You Need One
Certified HubSpot Experts
AvantaHub experts keep themselves updated with the required knowledge and receive CMS certifications repeatedly to offer our clients the best CMS services. Master your HubSpot instance with AvantaHub.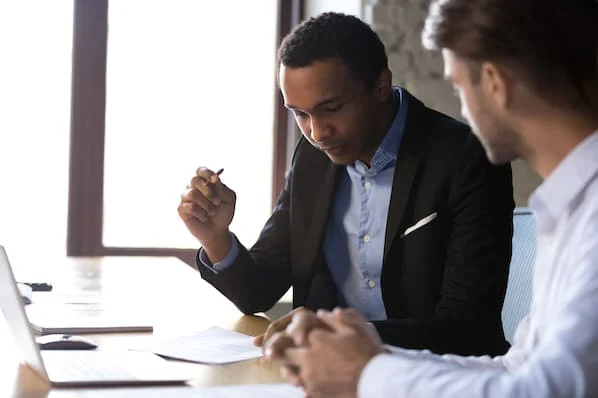 Smooth and Effective Workflows
Smooth and effective workflows are an integral part of HubSpot. We eliminate the guesswork from HubSpot CMS setup and workflow management and fine-tune it to meet your business processes.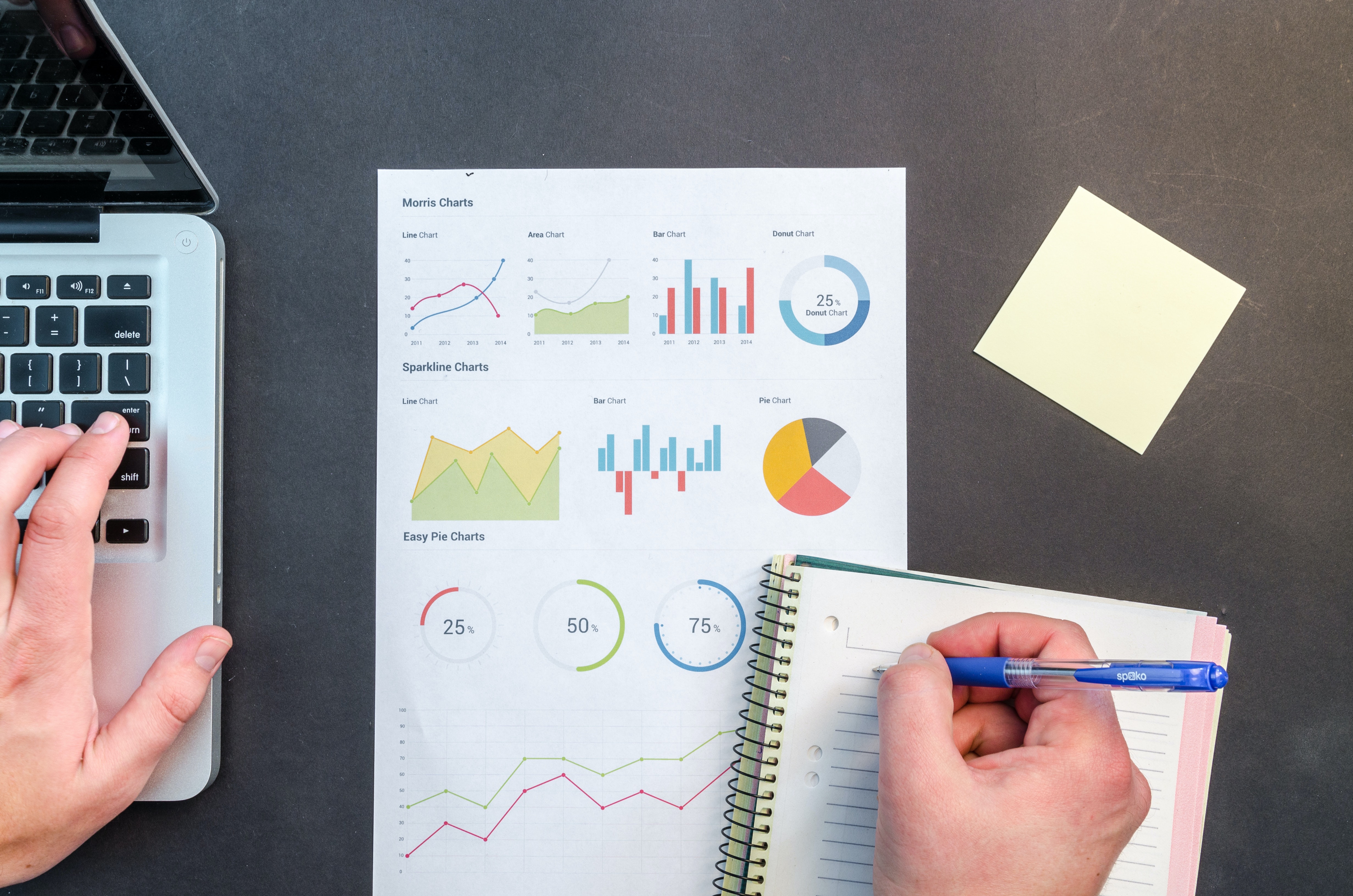 Content, Strategy, and Tech
When you contact AvantaHub for HubSpot CMS services, you won't need any other service provider for anything else because we cover services for every solution that HubSpot includes in its package, whether content or strategy or technology.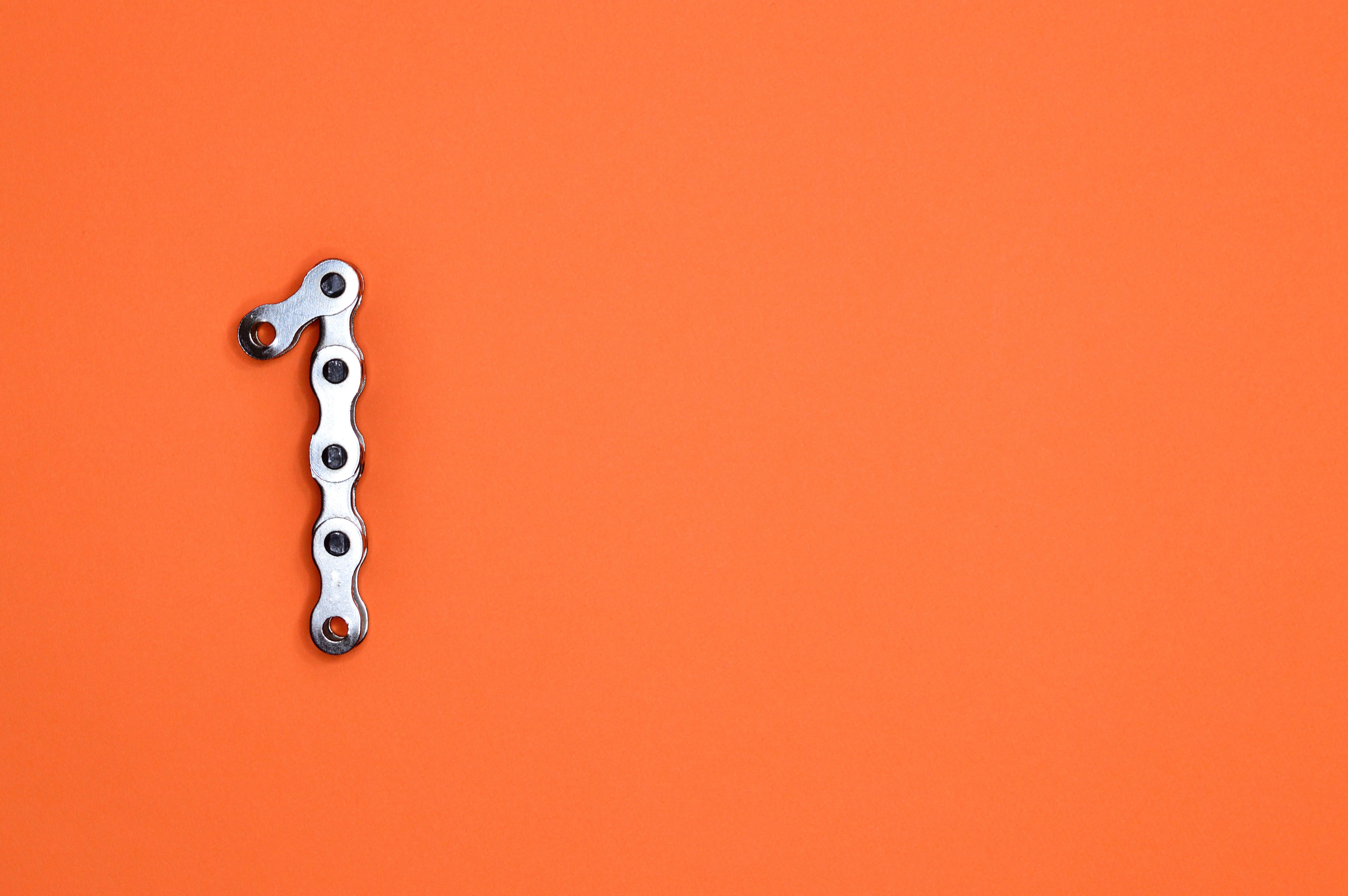 CMS Hub
New
Power your website with a CMS the it easy to grow better.
Developers build using flexible theme and content structure easily edit and create page on their own. Customers get a secure experience. With CMS hub, everyone wins.
Recent Post
25 May, 2023
'It looks cool'; that's what we first feel when we see a Google Map embedded on ...
24 May, 2023
Conducting surveys plays a crucial role in gathering valuable insights and feedb...
23 May, 2023
What are If/then Branches in HubSpot? If/then branches are conditional statement...