Improve Sales with HubSpot
Not using HubSpot to its full potential directly impacts your sales revenue. So, auditing your HubSpot platform and fixing the gaps ultimately results in positive sales. Experience the change with AvantaHub HubSpot auditing services.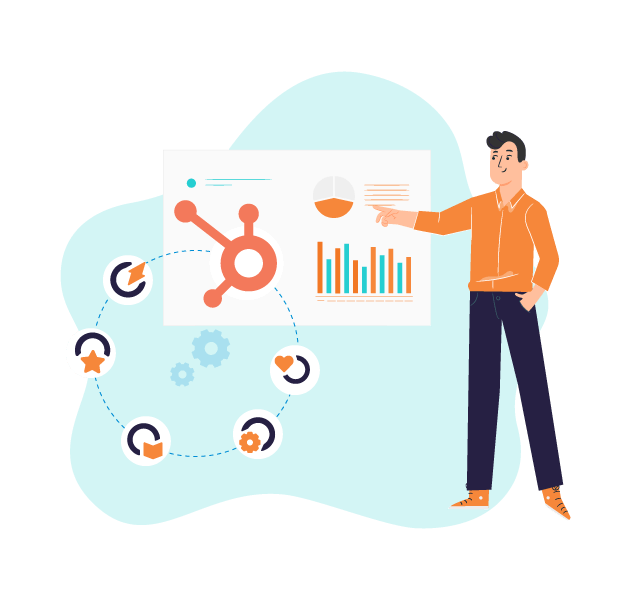 Start Benefiting from HubSpot
If you are not getting the full benefit from your HubSpot platform, then you should let the experts audit it to see where your business process lacks HubSpot's assistance and where it can improve.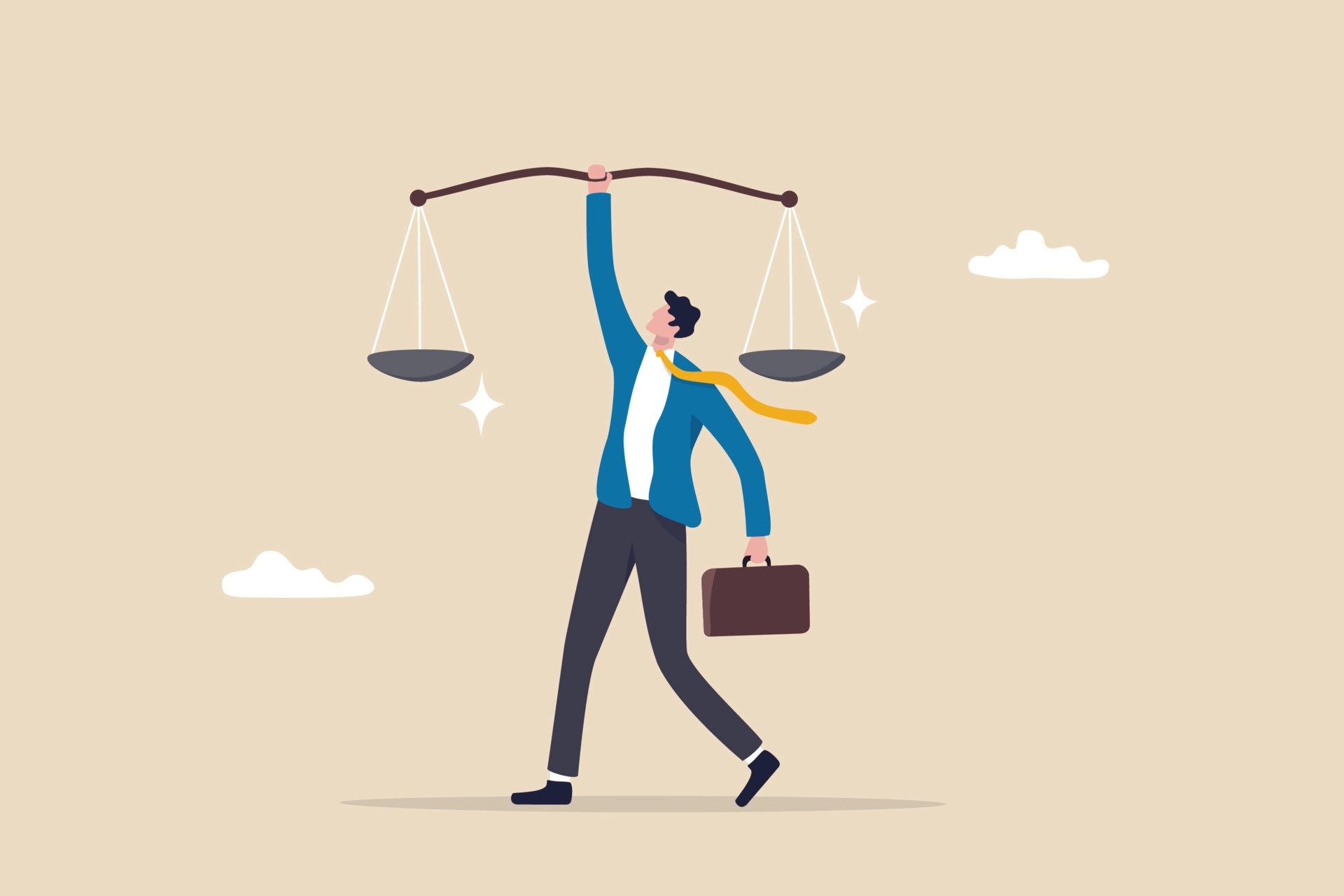 Audit from HubSpot Partners
AvantaHub's HubSpot certified experts are well versed with the sales and marketing and HubSpot's tools needed to work those in your favor. We're here to resolve any problem you are facing with HubSpot.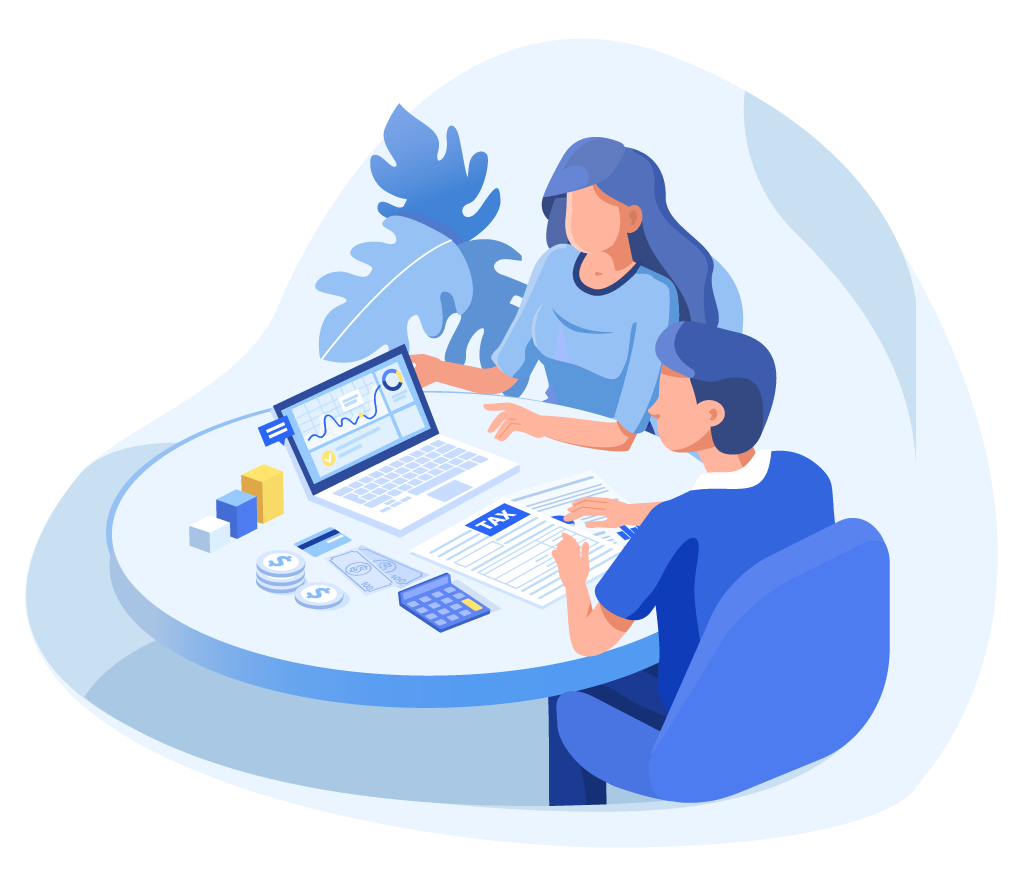 The Best of HubSpot
Don't miss out on the best that HubSpot offers. Our Audit report will highlight the best your business was missing from HubSpot and what you can do to make your HubSpot more powerful.
Finding Loopholes
Devil's in the detail, they say. Sometimes, it is in the tiny loopholes or gaps that your sales and marketing team missed. We will find those loopholes in your HubSpot platform and cover them up so you don't get bumps on your way to success.
Blueprint to Better Results
We offer end-to-end HubSpot auditing services and a blueprint to fix the issues in the reports so that you can use HubSpot correctly and achieve your sales and marketing goals through it.
Our HubSpot Capabilities are State of the Art and follows Growth Driven Design Methodologies
For years, we've been in the trenches with HubSpot CMS. Our expertise lies in developing data-driven and growth driven websites.
Recent Post
25 May, 2023
'It looks cool'; that's what we first feel when we see a Google Map embedded on ...
24 May, 2023
Conducting surveys plays a crucial role in gathering valuable insights and feedb...
23 May, 2023
What are If/then Branches in HubSpot? If/then branches are conditional statement...
Book your strategy session with us.