HubSpot Website Optimization
Why AvantaHub for HubSpot Website Optimization?
Competitors
Go Digital
Optimization
Get Ahead of Competitors
Website optimization is one of the major reasons your competitors have more business and rank above you in search engines. Let the experts optimize your website to make it search engine-friendly and user-friendly for all prospects.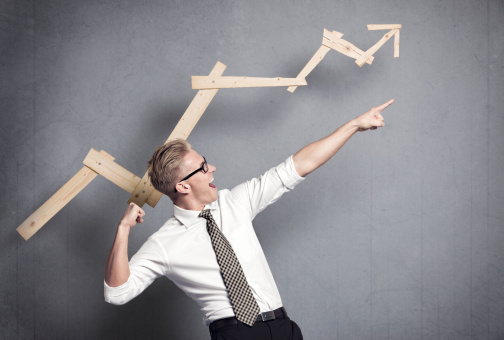 Digital Marketing for All
Your digital marketing journey begins with website optimization, which includes aligning content and design according to search engine requirements, giving valuable information to the website visitors, and tweaking website settings to keep surfing safe and secure for users.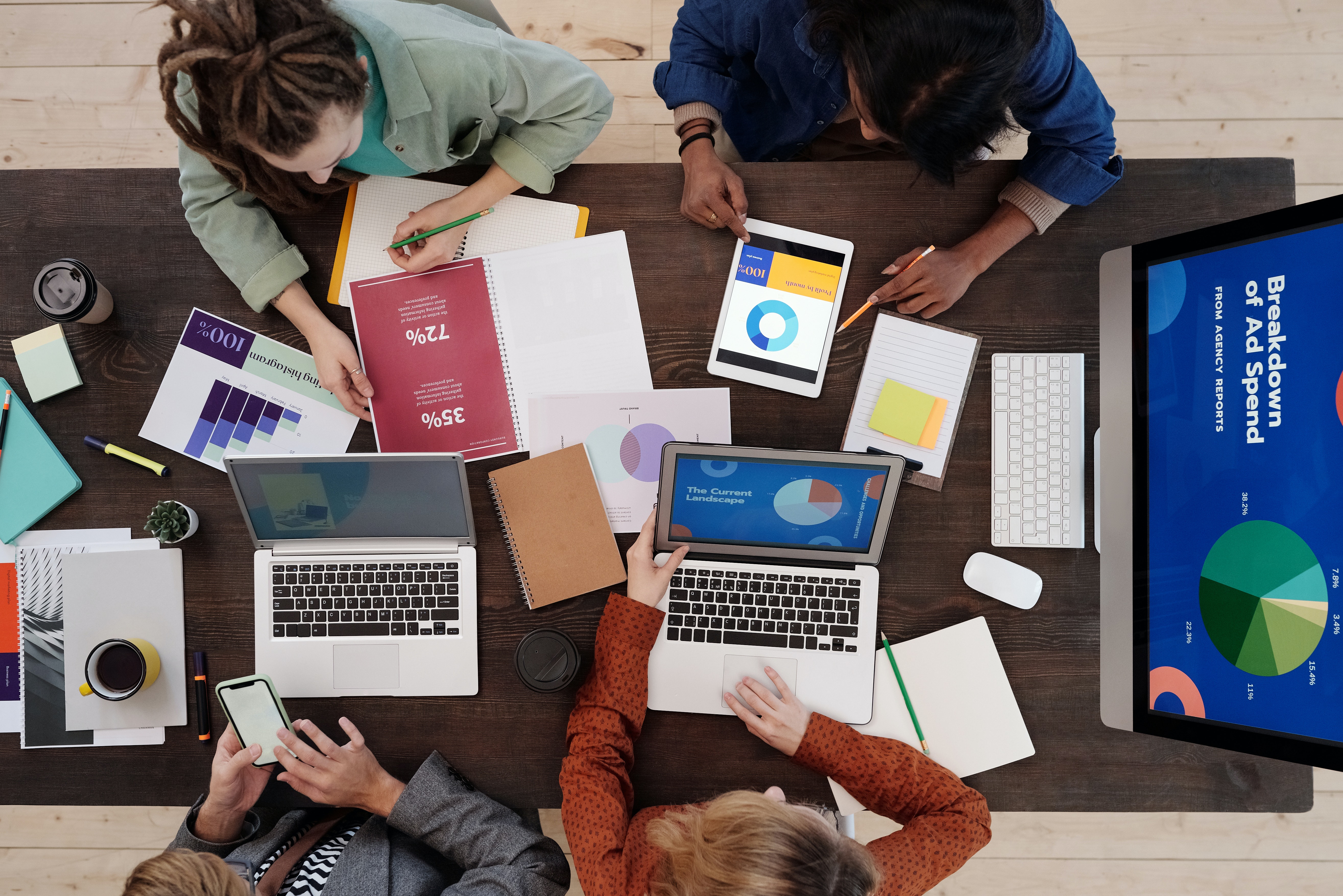 Website Optimization Experts
Every single page needs to go through a website optimization expert. They check the page for Meta Title, Meta Description, Alt Tags, and other parameters that make the page search engine-friendly and user-friendly.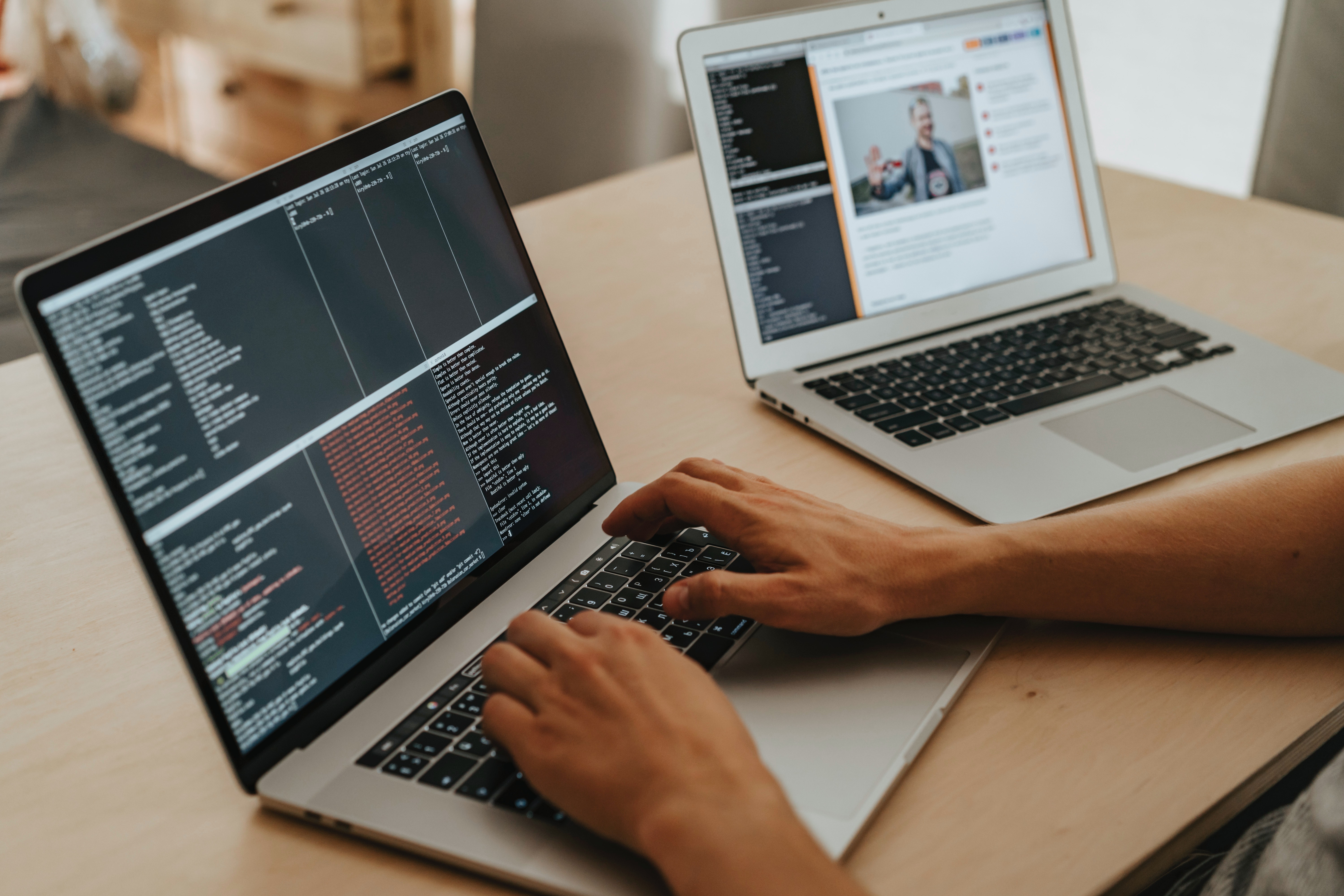 Keyword Foundation
We set the foundation of your website with the in-built keyword cluster tool. The content of the blog pages and website pages revolve around those keywords to cover maximum coverage on search engines.
On-Page Settings
Meta Title, Meta Description, and Alt tags are set following the character limits to make the pages searchable on Google. We optimize URLs and check for duplicate content, page speed, and responsiveness, among other things required to optimize the web page.
HubSpot Checker Tools
We check the website using HubSpot website grader tool and other tools and follow the recommendations to fix the errors that help improve the webpage's overall performance.
Our HubSpot Capabilities are State of the Art and follows Growth Driven Design Methodologies
For years, we've been in the trenches with HubSpot CMS. Our expertise lies in developing data-driven and growth driven websites.
Our Growth TechStack
We use the best growth stack tools to build a unified customer experience for your clients using your website.
Figma
With Figma, everyone works towards a shared goal
HTML/ CSS
HTML and CSS are two of the core technologies for building Web pages
React
React · Declarative. React makes it painless to create interactive UIs
Bootstrap
Bootstrap is the world's most popular front-end open source toolkit
HUBL Code for Hubspot
HubL statements are used to create editable modules, logic, set up for loops and more
JavaScript/ Jquery
JavaScript is the world's most popular programming language for the Web
Book your strategy session with us.