Custom Objects Development
Go Beyond HubSpot's standard structure for Deals, Payments, Sales Pipeline with Custom Objects
Tailored
Freedom
Partners
Tailored to Your Business Needs
Custom Objects allow you to capture data the way your business demands without the use of any third-party tools.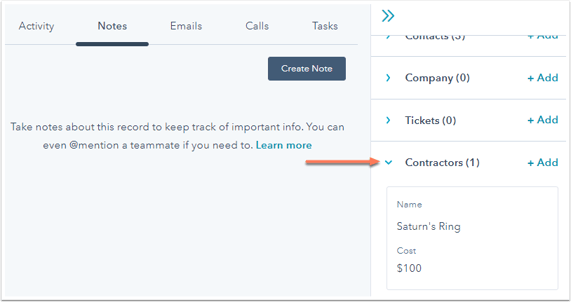 Freedom to Create More
With our Custom Objects, you can create campaigns and workflows, lead segmentation, and reports according to your business needs.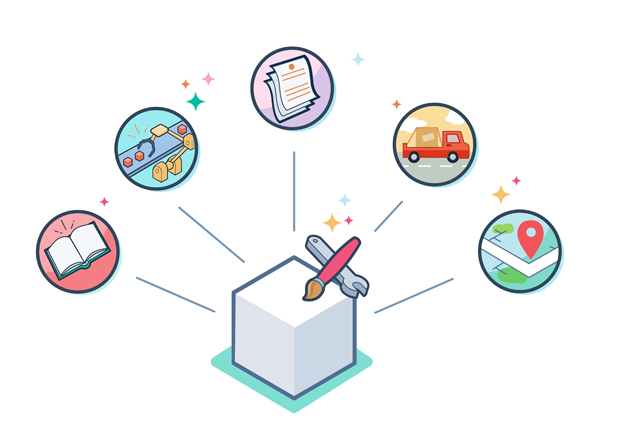 HubSpot Partner Agency
Being a HubSpot partner agency, we know how to create and set custom objects in your HubSpot platform.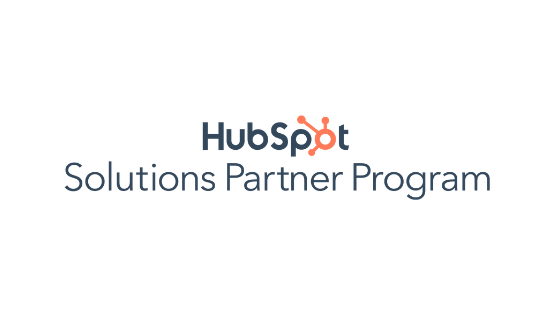 We Give Power to You
We build Custom Objects to make your platform more functional and keep your data inside your HubSpot only because Custom Objects allow you to manage data without using third-party tools.
We Create Custom Objects for All
We can create Custom Objects for you regardless of your business type. Manufacturing companies, educational Institutes, law firms, dentists, SaaS providers, customer service providers, and Custom Objects are open to all.
We Effectively Manage Your Data
With Custom Objects in place, your data gets managed effectively throughout your HubSpot platform's workflows, campaigns, and reports.
Begin Your HubSpot
Journey With AvantaHub
Call Our Team At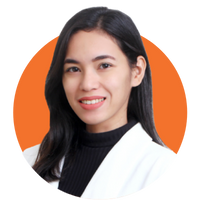 Sahara Pangarugan
Project Manager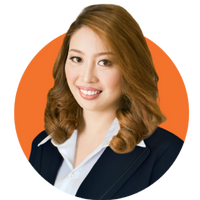 Rowena Orbeta
Head of Operations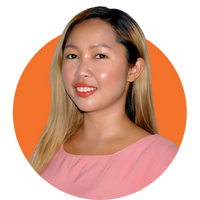 Ana Grace Saab
Account Executive
Book your strategy session with us.