AvantaHub was founded in Upstate, New York by Zafar Ahmed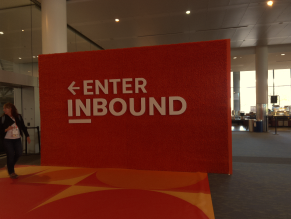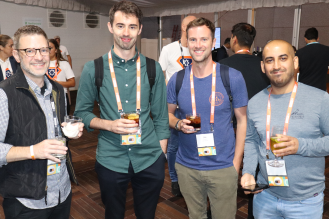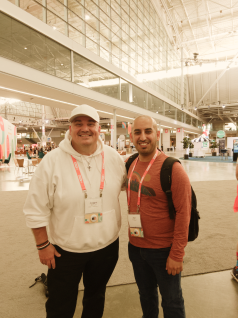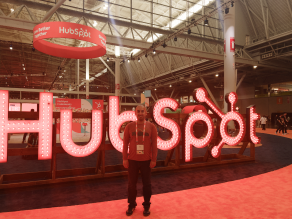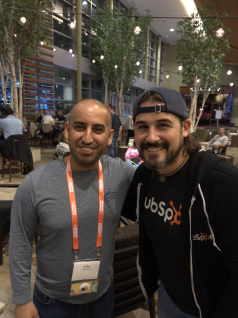 About
AvantaHub (a company of Growthster™) is set to become the premier HubSpot partner for companies seeking to master their HubSpot instance. We provide CRM infrastructure, well-tuned systems, marketing and business process automation, custom apps, API integrations, and killer sales and marketing growth strategies.
AvantaHub was founded in Upstate NY by Zafar Ahmed. The company's goal has always been eliminating the guesswork out of HubSpot setup and management. It's a critical investment and deserves fine-tuning.
AvantaHub likes to operate cleanly and smartly. We believe the HubSpot platform can create significant value for your business. A platform subscription will only get you halfway there, and our company was founded to be the bridge. HubSpot is basically a hobby for us. And it's not unlikely that you might have run into us at the latest industry conference
Because we know the platform so well, we like to trailblaze new deployment methods. The challenge keeps our thinking, approach, and strategies fresh in the hands of our clients.
Besides, who doesn't love better versions of anything? Business should be about leveling up and staying humble. That's the culture we try to foster at AvantaHub. And there aren't too many agencies out there that can claim the content, strategy, and tech at our disposal. The talent we retain truly enjoys their work and AvantaHub allows them to shine and grind.
So, how about a digital coffee sometime? Our treat! Every zoom call with someone new is like another mini-adventure. We truly can't wait to meet you.
Cheers from the AvantaHub Team!