Platform Administration
HubSpot Certified Professionals to attract, engage and delight the target audience
Why AvantaHub for Platform Administration Services?
Bring Life to Your Platform
AvantaHub experts bring life to your HubSpot platform by aligning your marketing, sales, services, and operations into your HubSpot platform.
Implement Best Practices
The other teams know how to use HubSpot, and we know how to use it with best practices, and that makes all the difference in growing a business using HubSpot.
HubSpot Partner Agency
A HubSpot-certified professional administrating your platform just says that your platform is in the right hands.
Maximize HubSpot Value
You invested money, resources, and time in HubSpot. Our job is to maximize its value for your business by automating processes, increasing conversions, and streamlining performance reports.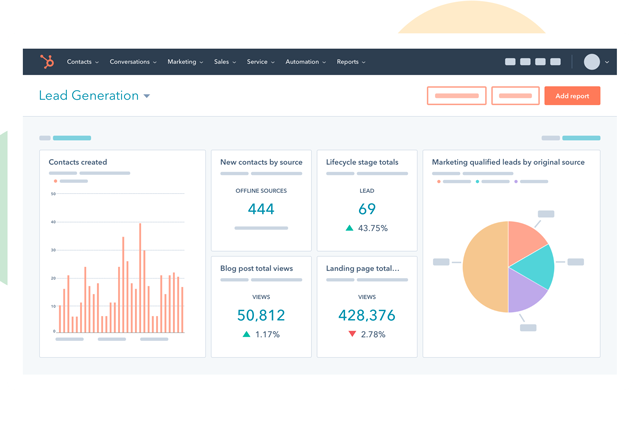 Fill Skill Gaps
HubSpot offers valuable Hubs to support and grow your business. We analyze the right areas where it can be implemented for the best results and help your team fill the skill gap.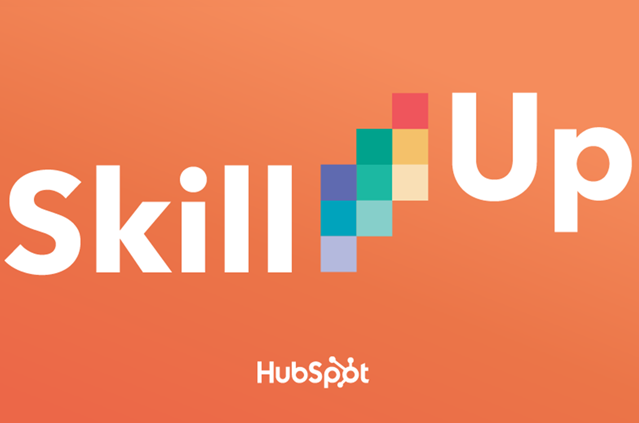 Get the Job Done
Our platform administration services are open for all the Hubs and Tiers. Name any task under any Hub, and we are up for the job to make it happen for you.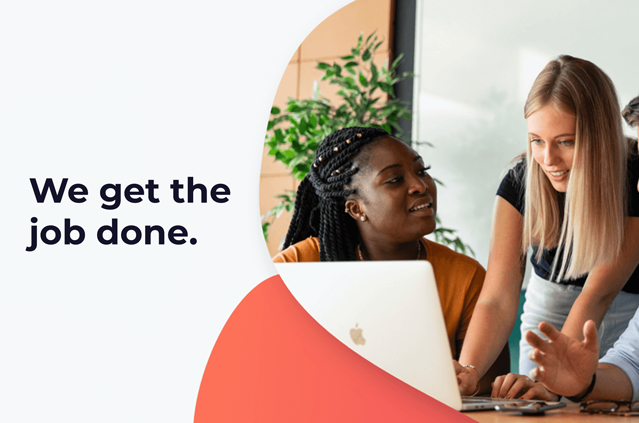 Recent Post
25 May, 2023
'It looks cool'; that's what we first feel when we see a Google Map embedded on ...
24 May, 2023
Conducting surveys plays a crucial role in gathering valuable insights and feedb...
23 May, 2023
What are If/then Branches in HubSpot? If/then branches are conditional statement...
Book your strategy session with us.