Campaign Execution and Management
Increase ROI with Well Executed and Managed Campaigns
Why AvantaHub for Campaign Execution and Management?
Result Oriented Campaign
We don't just create and manage campaigns. We manage it to give you the results you desire from the campaigns.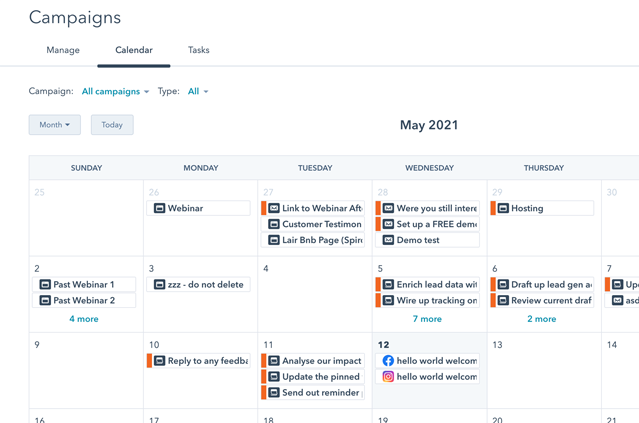 Closer Look at Analytics
The life of a campaign is in its analytics. We take a closer look at the analytics and tweak the campaigns for maximum ROI.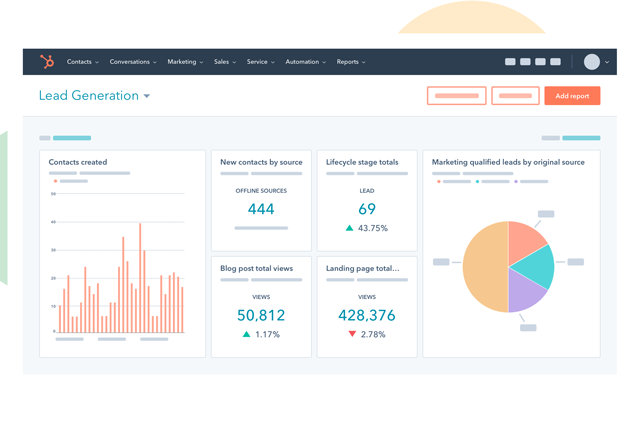 HubSpot Partner Agency
Being the HubSpot partner agency, we know the tools and how to utilize them to maximize your investment in the HubSpot platform.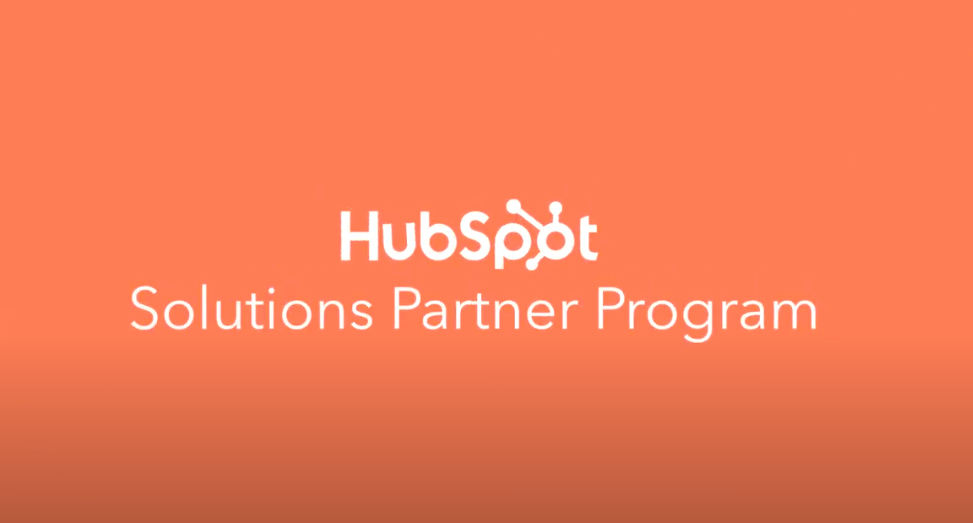 The AvantaHub Approach
The Power of Content
Good content grabs attention. We help you optimize the content on all modules targeted through the campaigns, whether it is social media, email marketing, or paid ads.
4 Pillars of Scheduling
We schedule the right content for the right audience at the right time for the right results and control this throughout the campaign run.
We Understand Data
HubSpot gives you several data points to monitor the campaign. We know how to use those data points in our favor for a successful campaign run.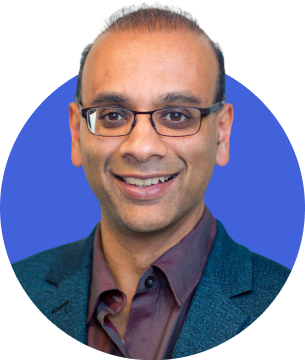 Sumeet Maniar
AvantaHub has been a fantastic organization
"AvantaHub has been a fantastic organization that really knows the marketing and automation online space. We at WellBrain have benefited tremendously by placing our website into Hubspot via AvantaHub's expertise. Their domain knowledge on email verification and other identifiers for outreach is unparalleled.
So much so two other colleagues have looked to use AvantaHub for their own companies. We look forward to working with them, and I plan on using them in future endeavors as well."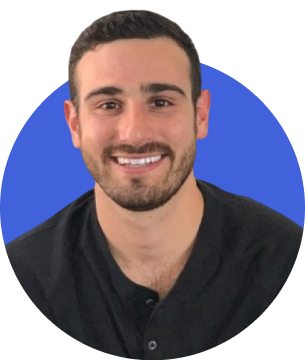 Austin Rosenthal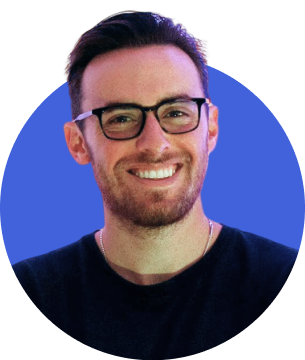 Walker John Moses
Recent Post
25 May, 2023
'It looks cool'; that's what we first feel when we see a Google Map embedded on ...
24 May, 2023
Conducting surveys plays a crucial role in gathering valuable insights and feedb...
23 May, 2023
What are If/then Branches in HubSpot? If/then branches are conditional statement...