Troubleshooting and Debugging
New
HubSpot is secure but not invincible. We got you covered on your bad days.
HubSpot Certified Professionals
Being HubSpot certified partner agency, we bring unparalleled and authentic service quality on board which you need the most in case your HubSpot website goes down.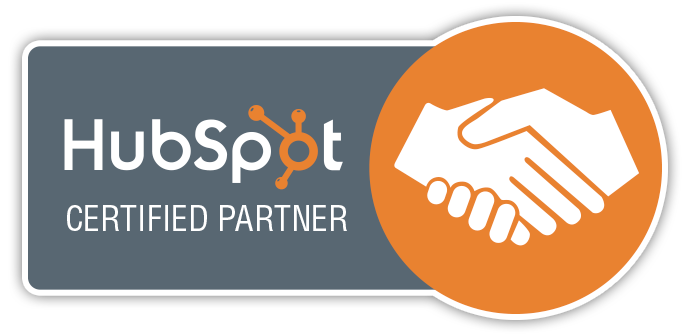 Equipped With Right Tools
We have access to the most effective tools inside and outside HubSpot that pinpoint the exact area of the problem and generate a detailed report with solutions and recommendations. It makes it easy for us to fix it on time.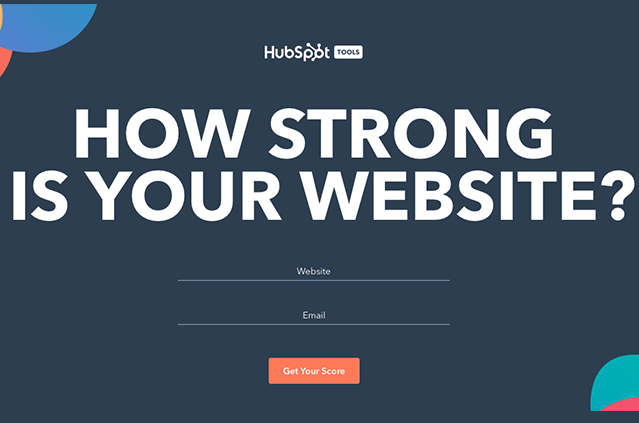 Keep Backup
It is wise to keep every layer of data backed up before making the clean sweep. We understand its value and keep it safe using HubSpot's reliable data backup solutions.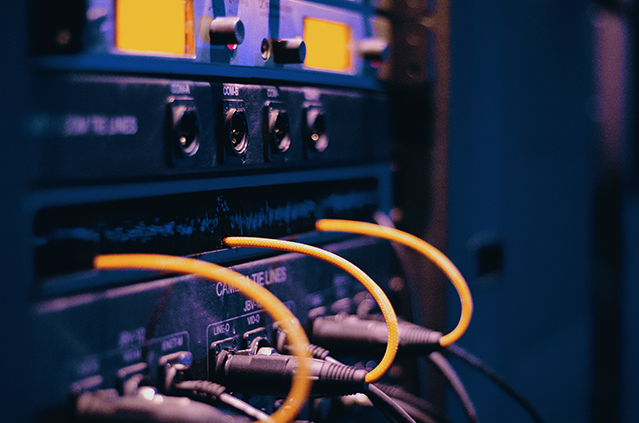 The AvantaHub Approach
Preparation Before The Cure
We regularly update our clients to have a 'safety first' approach, which includes having 2-Factor Authentication, using only reliable third-party tools, and keeping your workstations virus-free, among other suggestions.
Reduce Downtime
Businesses are affected when a website goes down. So, our approach is always to reduce downtime as much as possible and bring the website back on time.
Keep Check for Notifications
If HubSpot finds something erring them, then they will send a notification. We encourage our clients to check such messages that could save them from bugs and cyber attacks later on.
Our Growth TechStack
We use the best growth stack tools to build a unified customer experience for your clients using your website.
Figma
With Figma, everyone works towards a shared goal
HTML/ CSS
HTML and CSS are two of the core technologies for building Web pages
React
React · Declarative. React makes it painless to create interactive UIs
Bootstrap
Bootstrap is the world's most popular front-end open source toolkit
HUBL Code for Hubspot
HubL statements are used to create editable modules, logic, set up for loops and more
JavaScript/ Jquery
JavaScript is the world's most popular programming language for the Web
Our HubSpot Capabilities are State of the Art and follows Growth Driven Design Methodologies
For years, we've been in the trenches with HubSpot CMS. Our expertise lies in developing data-driven and growth driven websites.
Recent Post
25 May, 2023
'It looks cool'; that's what we first feel when we see a Google Map embedded on ...
24 May, 2023
Conducting surveys plays a crucial role in gathering valuable insights and feedb...
23 May, 2023
What are If/then Branches in HubSpot? If/then branches are conditional statement...