Your HubSpot Advantage
Marketing Automation
Marketing Automation, when done right, throttles up your marketing campaigns toward success. And, at AvantaHub, you get your marketing automation done right.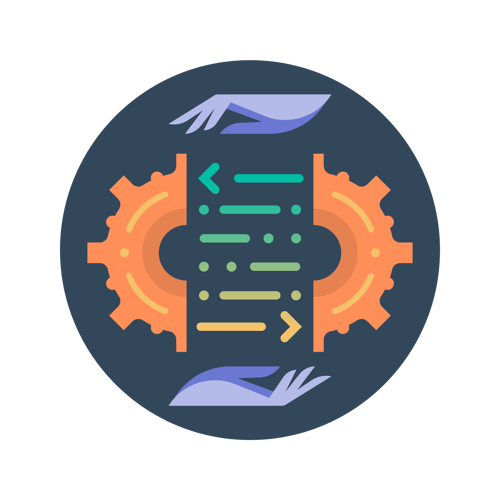 Platform Administration

Custom Objects

Campaign Execution

Workflows Management

Troubleshooting and Debugging

Dashboards & Analytics

HubSpot Programmable Automation
Platform Administration
You invested money, resources, and time in HubSpot. Our job is to maximize its value for your business by automating processes, increasing conversions, and streamlining performance reports.

Name any task under any Hub, and we are up for the job to make it happen for you.
Custom Objects
Custom Objects allow you to capture data the way your business demands without the use of any third-party tools.

Being a HubSpot partner agency, we know how to create and set custom objects in your HubSpot platform.
Campaign Execution
We don't just create and manage campaigns. We manage it to give you the results you desire from the campaigns.

Being the HubSpot partner agency, we know the tools and how to utilize them to maximize your investment in the HubSpot platform.
Workflows Management
It takes a good combo of skills and experience to understand the logic behind the conditions and when to apply them for the best results.

We regularly evaluate the workflow for its effectiveness toward the end goal and make changes accordingly.
Troubleshooting and Debugging
Being HubSpot certified partner agency, we bring unparalleled and authentic service quality on board which you need the most in case your HubSpot website goes down.

It is wise to keep every layer of data backed up before making the clean sweep. We understand its value and keep it safe using HubSpot's reliable data backup solutions.
Dashboards & Analytics
AvantHub's HubSpot certified experts know the ins and outs of CMS Hub, Sales Hub, Service Hub, and Marketing Hub.

We can sync your data in a structured and usable format to present to you in one dashboard for easy viewing and access.
HubSpot Programmable Automation
AvantaHub is a HubSpot Solutions Partner that wants its clients to spend less time on recurring tasks, customize HubSpot as per their business demand, and get the best of HubSpot.

Our HubSpot developers work together with HubSpot marketers for the best results.