Safe and Secure
Custom Migration Services
A wide array of migration options from AvantaHub to support your business requirements
Why AvantaHub for Custom Migration Services?
Template Setup

Asset Migration

Consultation
We create templates for webpages, landing pages, emails, and forms, among others, to match your existing website's look and feel, even on HubSpot. You can easily edit those templates with HubSpot's drag-and-drop options.
We know how much you spend on creating assets for your website. We will migrate your assets to HubSpot, so you can capitalize on your investment where possible.
We offer personalized consulting to discuss your migration options, including the things that cannot be migrated or are better in HubSpot.
AVANTAHUB Approach
Plan
We deeply assess your current legacy system to replicate that in HubSpot and plan the properties and objects for proper mapping.
Implement
Based on the planning and strategy, we implement the custom migration of assets, data points, pages, and designs with more refinement.
QA Test
Our QA team will run tests to check the success of the migration process according to the requirements and planning before final delivery.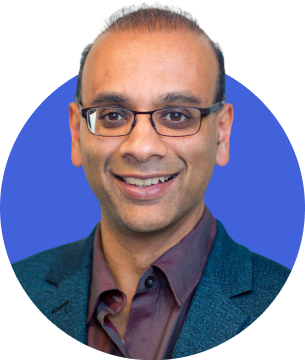 Sumeet Maniar
AvantaHub has been a fantastic organization
"AvantaHub has been a fantastic organization that really knows the marketing and automation online space. We at WellBrain have benefited tremendously by placing our website into Hubspot via AvantaHub's expertise. Their domain knowledge on email verification and other identifiers for outreach is unparalleled.
So much so two other colleagues have looked to use AvantaHub for their own companies. We look forward to working with them, and I plan on using them in future endeavors as well."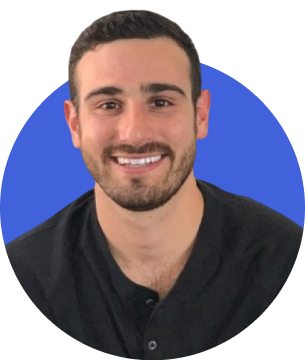 Austin Rosenthal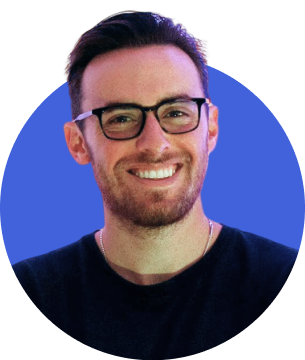 Walker John Moses
Recent Post
25 May, 2023
'It looks cool'; that's what we first feel when we see a Google Map embedded on ...
24 May, 2023
Conducting surveys plays a crucial role in gathering valuable insights and feedb...
23 May, 2023
What are If/then Branches in HubSpot? If/then branches are conditional statement...
Book your strategy session with us.