HubSpot Web Design
We can help you design or redesign a new and powerful website that is optimized for HubSpot CMS, higher user conversions & user engagement. HubSpot CMS, higher user conversions & user engagement.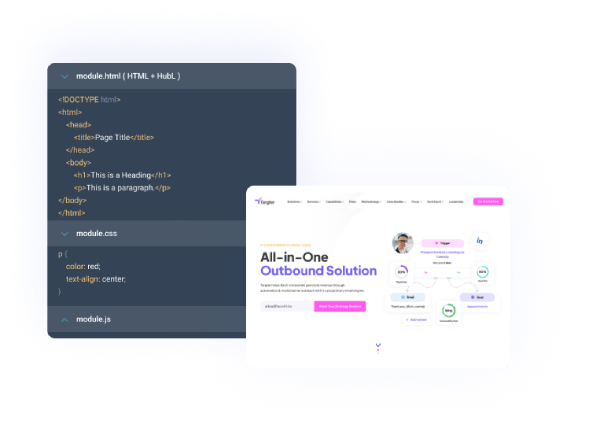 HubSpot CMS Technical Support & Consulting
Are you looking for technical support or guidance on the HubSpot CMS? We are a Team of highly competent HubSpot CMS Specialists to help you in your business growth.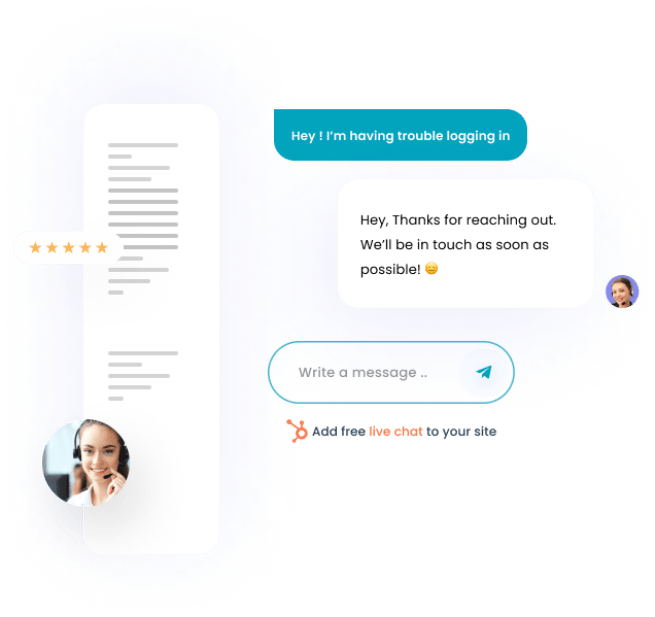 CMS Migrations & Implementations
Looking to migrate your website to HubSpot? Be it Wordpress to HubSpot or any other CMS your website is built into, we are your reliable partner with authority in migrating your website smoothly and successfully into HubSpot.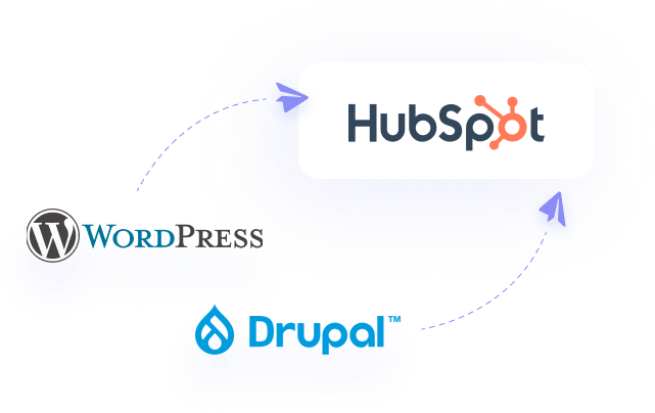 HubSpot Custom Modules
We have been building custom modules for years for HubSpot customers just like you. Our popular modules are Recent Blogs Module, Topic Wise Blog Listing, Gallery PopUp, Category Wise Filter Functionality and many more.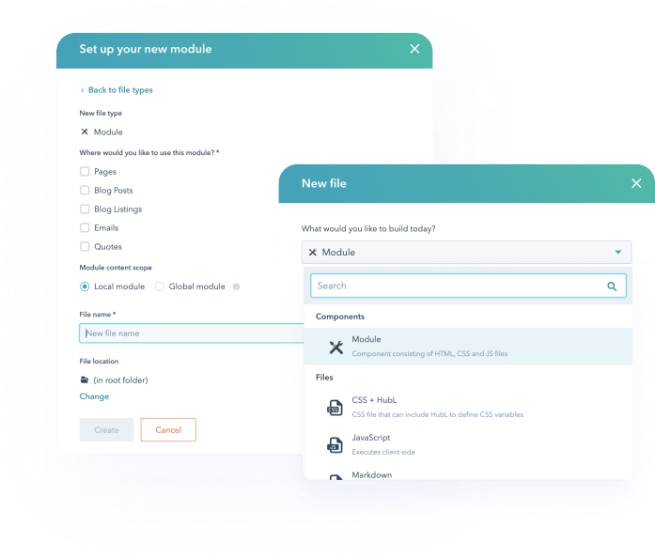 HubSpot Theme Development
Get a custom theme on the HubSpot CMS Hub developed by our Specialized HubSpot CMS Hub Developers.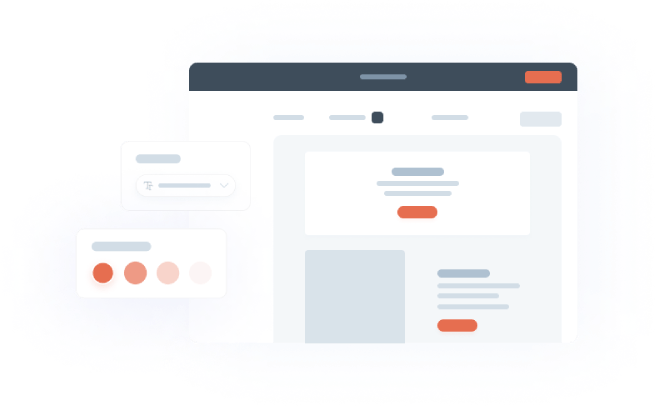 Integrations, APIs & Apps
Automate workflows with Apps, custom objects, HubSpot API Integrations & CRM Extensions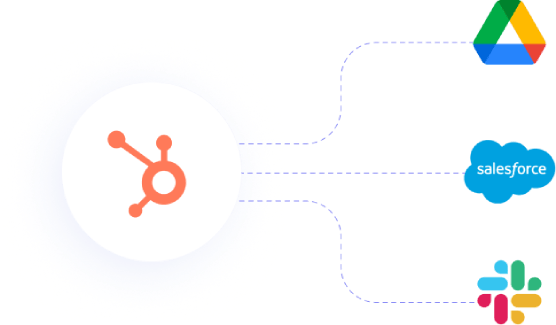 HubSpot Web Development
Expert full-stack development into HubSpot, which means we can build virtually anything like Themes, Premium Templates, Modules and more in HubSpot, making us unstoppable!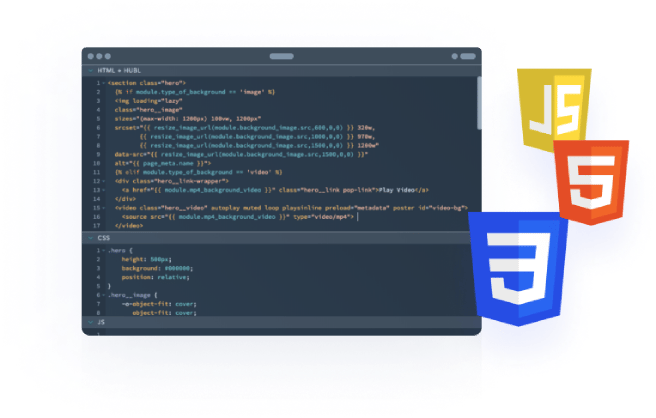 Drag-and-Drop Template Repair & Customization
Have an older HubSpot site? We can repair, troubleshoot, and upgrade your old templates.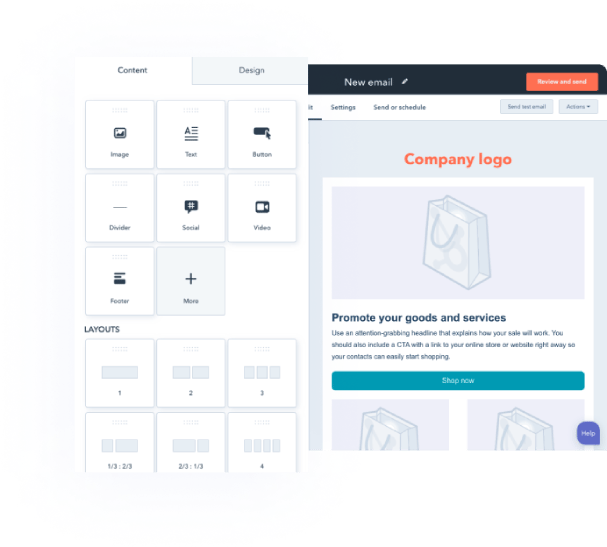 Website, Landing and Blog Pages
No matter whether you need a small landing page to advertise your campaign, or you want a corporate multi-pages site with various functionality and third-party integrations, just say the word.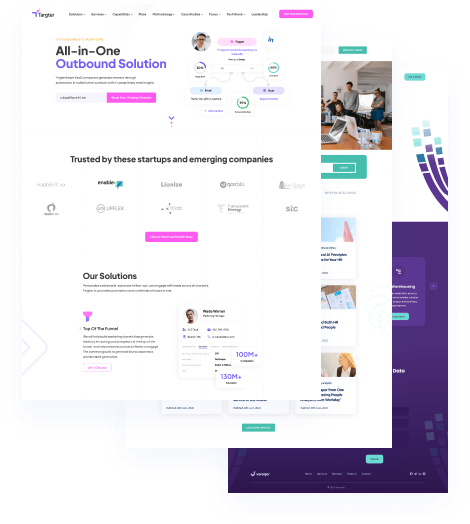 HubDb Pages
We create and style websites with dynamic content from tables with HubSpot databases (HubDB) incl. filters. Dynamic pages created with HubDB are easy to maintain and manage. Useful pages with HubDBs are e.g. events, media, team, jobs, locations or products.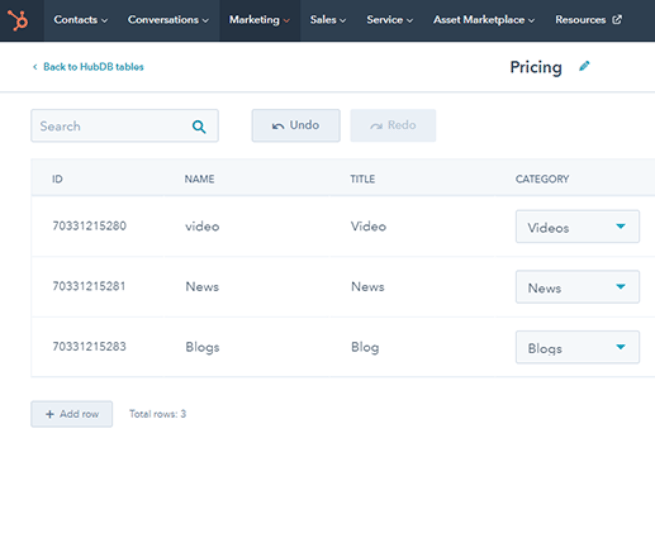 Design Mockup to HubSpot site
Send your design mock-ups in any format (PSD, Ai, Sketch, Adobe XD, etc.) and we will convert them to a fully functional and responsive HubSpot CMS site.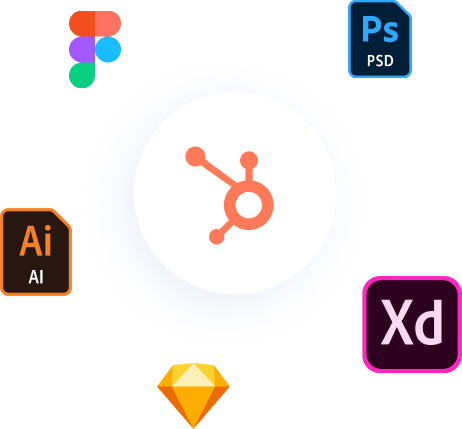 Tweaks to Existing HubSpot CMS Sites
We take your existing site and tweak it according to your needs. New pages, functionality, migrations, or any other optimization will be done from our professionals.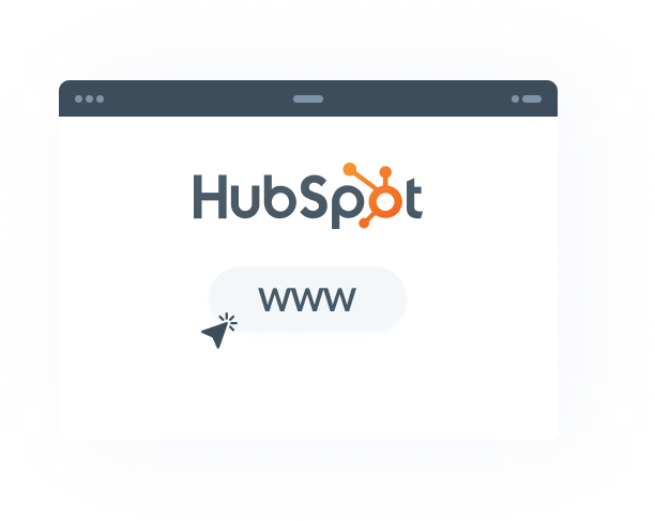 Custom Fields Implementation
Every site has specific functionality and content that should be easily edited. From making simple content edits to building repeatable components through custom fields - our main goal is to create an intuitive site that can be edited without special technical knowledge.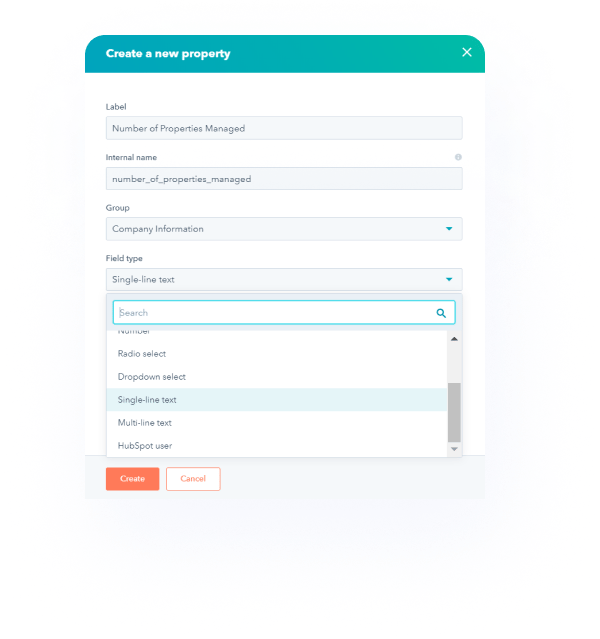 HubSpot Membership Site
With a HubSpot Membership Site, we help you provide a meaningful, personalized experience to not just your visitors but your customers, partners, and resellers as well. You can even do more with Membership Site like
Running promotions that only a segment of your customers can see,
Target segments with offerings personalized to their needs and interests,
Offer exclusive content to selected high-value customers or repeat clients,
Share updates that only current customers can see.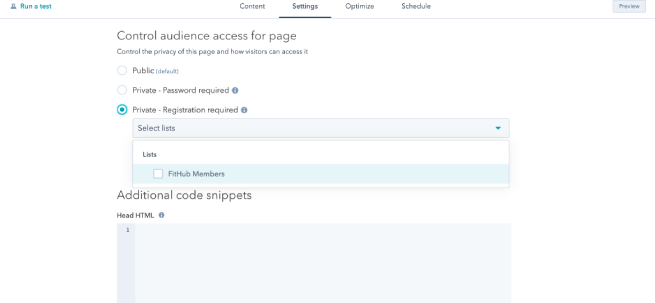 HubSpot CMS Onboarding
Receive technical advice for getting your website set up with the HubSpot CMS, plus actionable guidance on how to use the HubSpot CMS to analyze, optimize, and improve your website's performance. With an onboarding plan aligned to your company goals and tech stack, we're here to help you⁠ — every step of the way.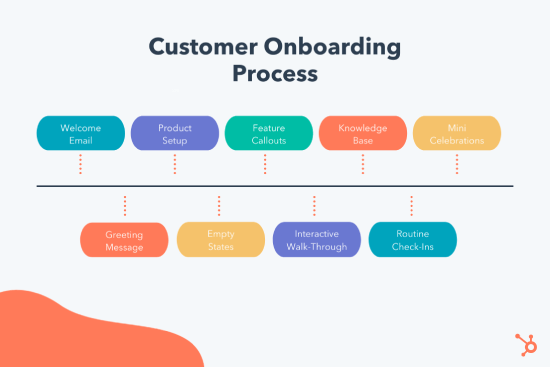 Template Setup
AvantaHub's HubSpot Migrations Team creates a set of Blog, Website, and Landing page Templates that closely resemble the style of your existing site within the HubSpot platform.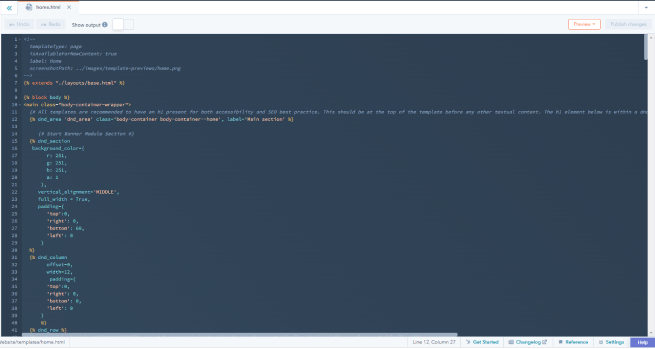 Blog Migration
AvantaHub's HubSpot Migrations Team recreates your existing blog within the HubSpot platform, transferring content and the look and feel of your blog.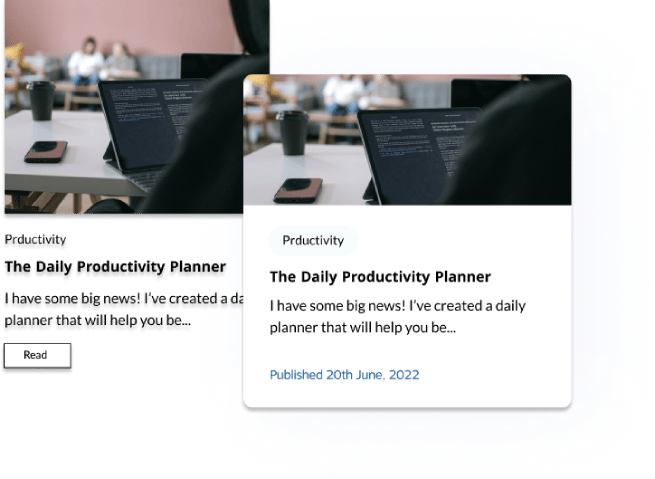 Email & Newsletter Templates
AvantaHub's team of HubSpot CMS Hub Certified Professionals builds custom email templates optimized for the HubSpot Platform.